This article describes how to troubleshoot a tray that doesn't go down.
Symptom:

Action:
 1. Turn off the Ripple Maker:
Press the power button until the white light turns off.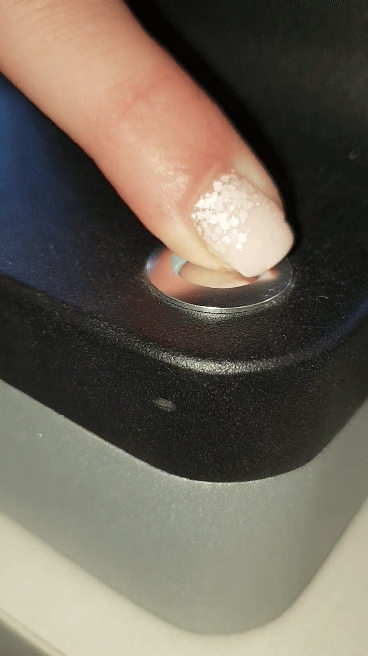 2. Manually push the tray down.
-Make sure nothing prevents from the tray to go down, could be dried coffee/milk/beer/silicon coaster or any other physical obstacle.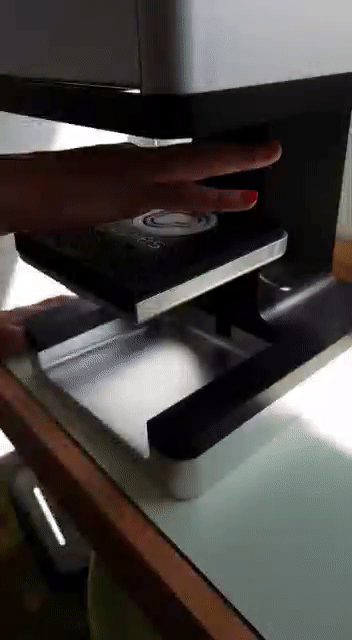 If the problem persists please contact Ripples' support- Support@Drinkripples.com or call your local support number.