This article describes how to troubleshoot thin stripes. 
Symptom: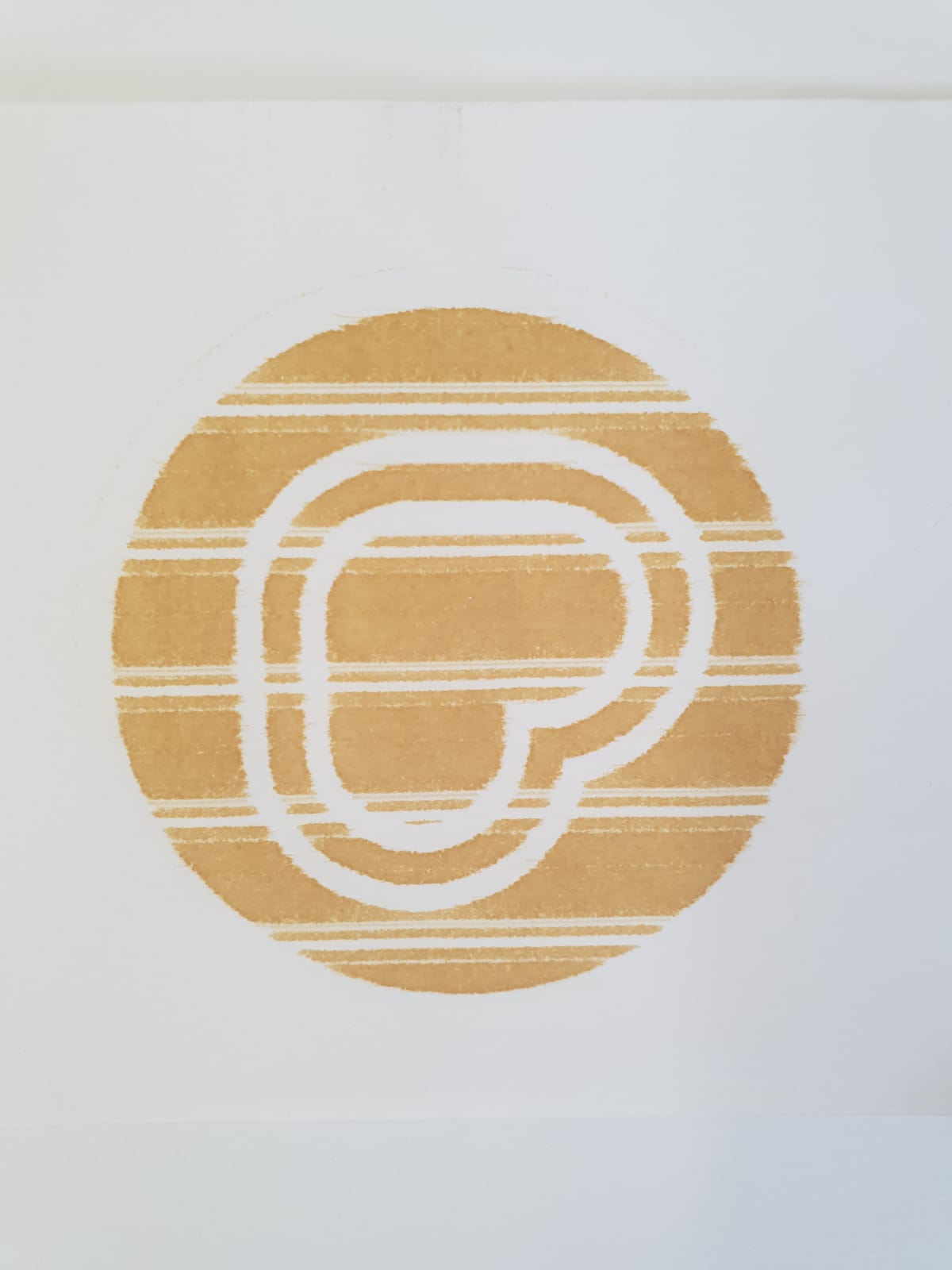 *Before you start, please make sure:
- The pod is not expired
- The pod is not damaged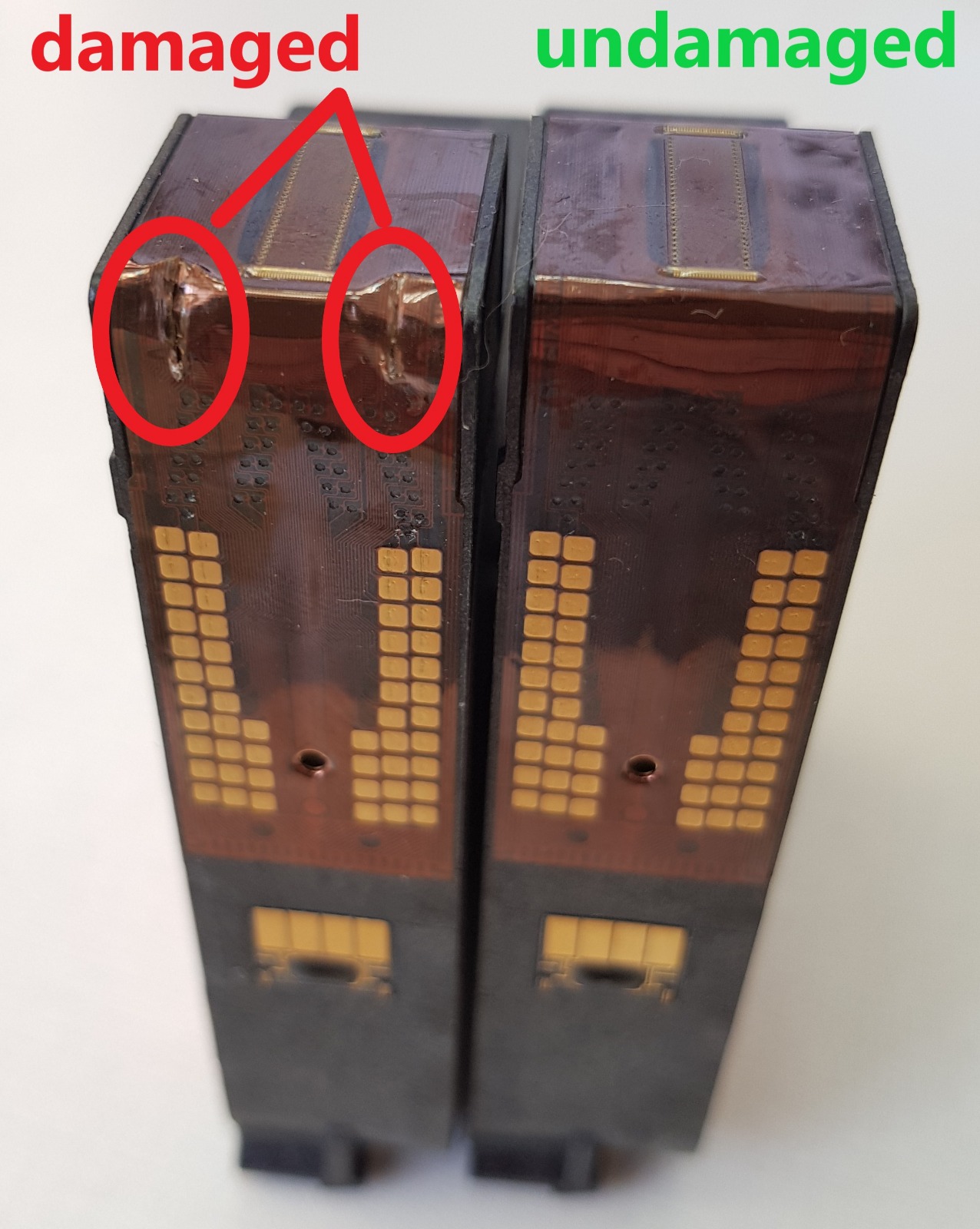 - The pod is not dirty or clogged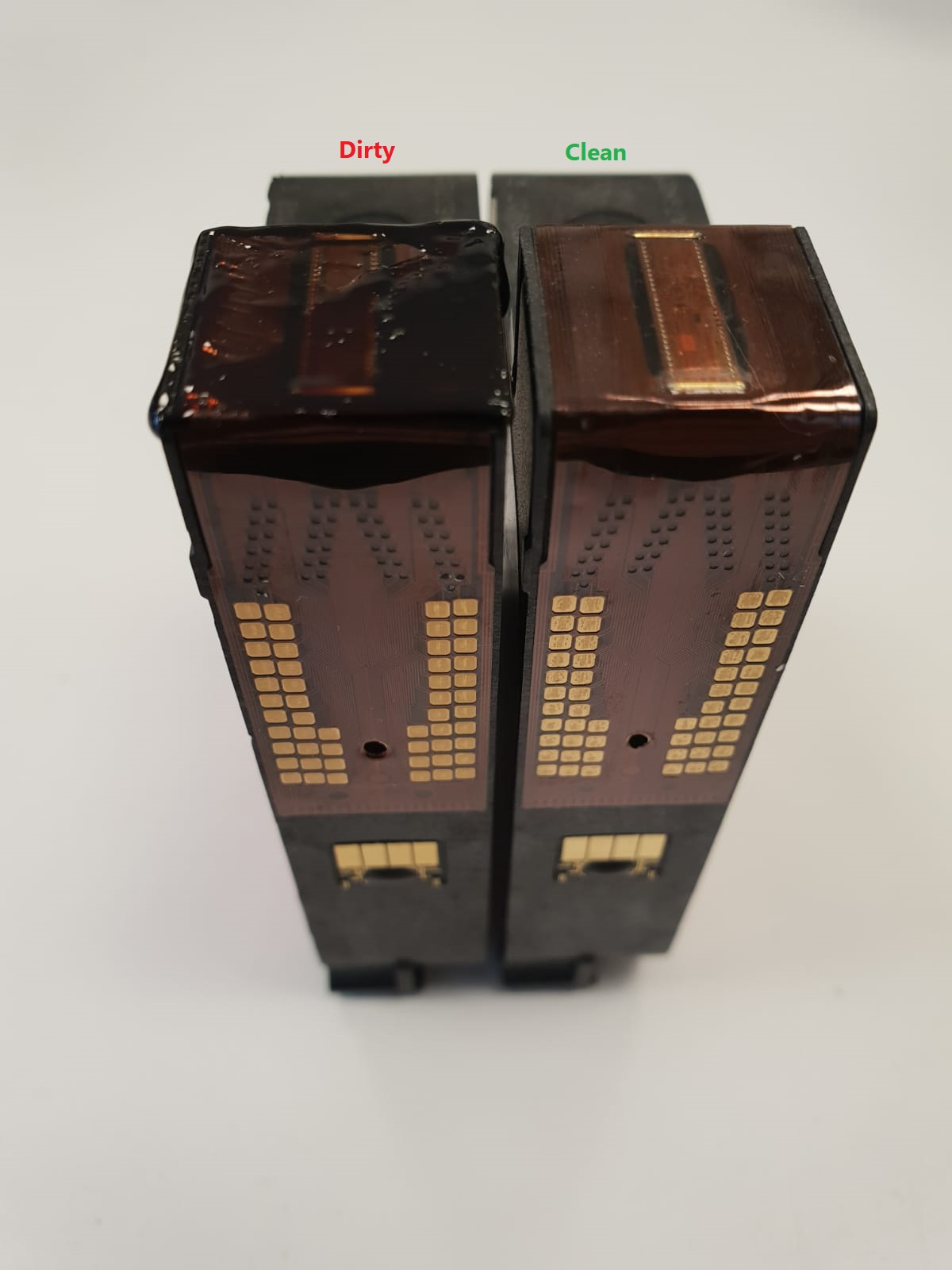 - The black plastic part + metal part are in place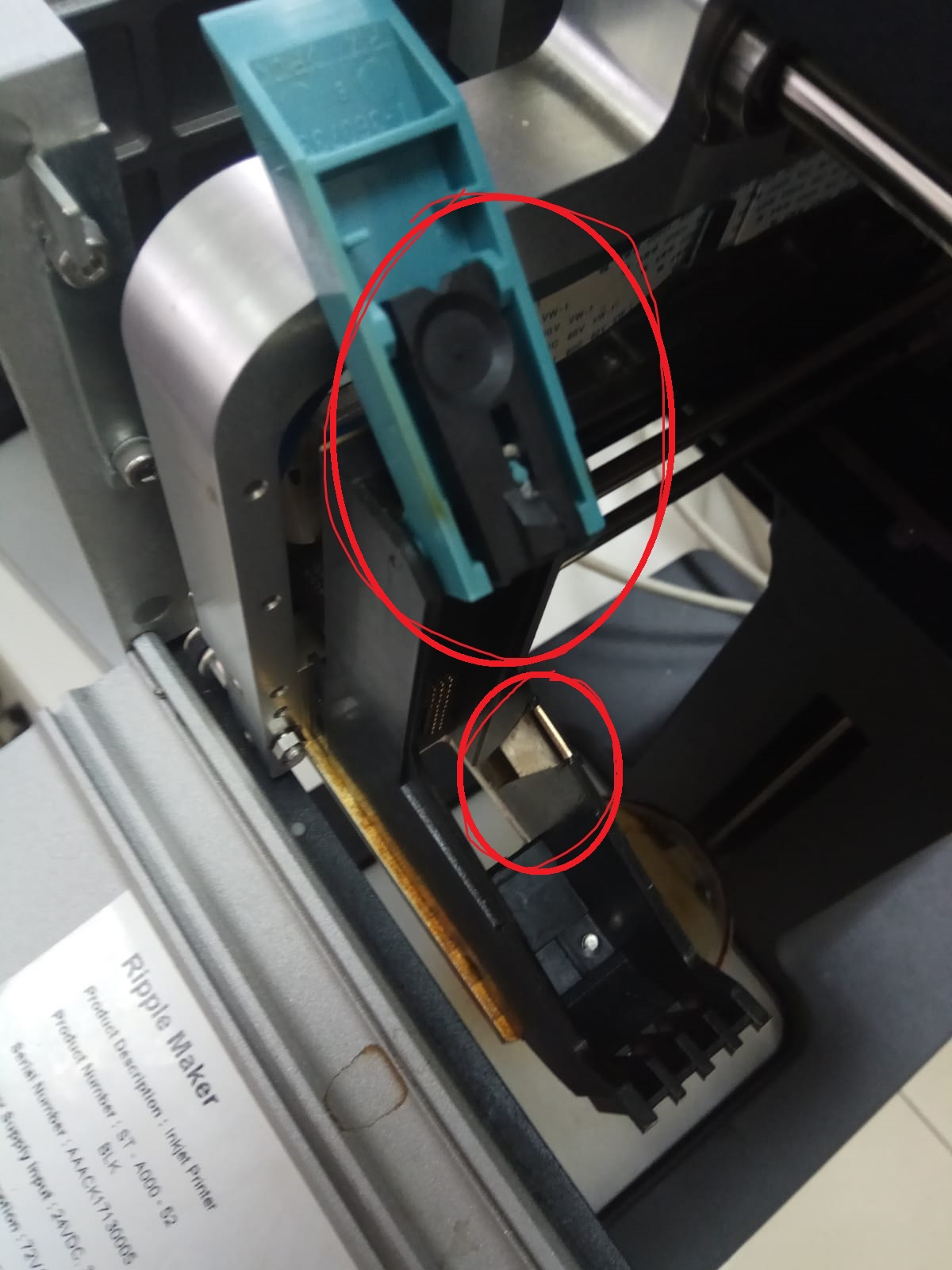 Action: 
1. Perform the pod-set up procedure.
2. Perform the advanced pod set up procedure.
3. Tap "Replace pod" and take the pod out.
Move your finger on the golden pins- Make sure they're all pops out and clean: 
4. Insert the pod into hot water as shown at the photo below:
*Please pay attention:
Do not touch the small golden plates with the water, in addition, make sure they're clean.
Hold the pod in the hot water for 25 seconds.
Before you insert the pod back into the Ripple Maker make sure it's dried (it is better to use a fibreless towel/napkin).
Perform the pod-set up procedure again.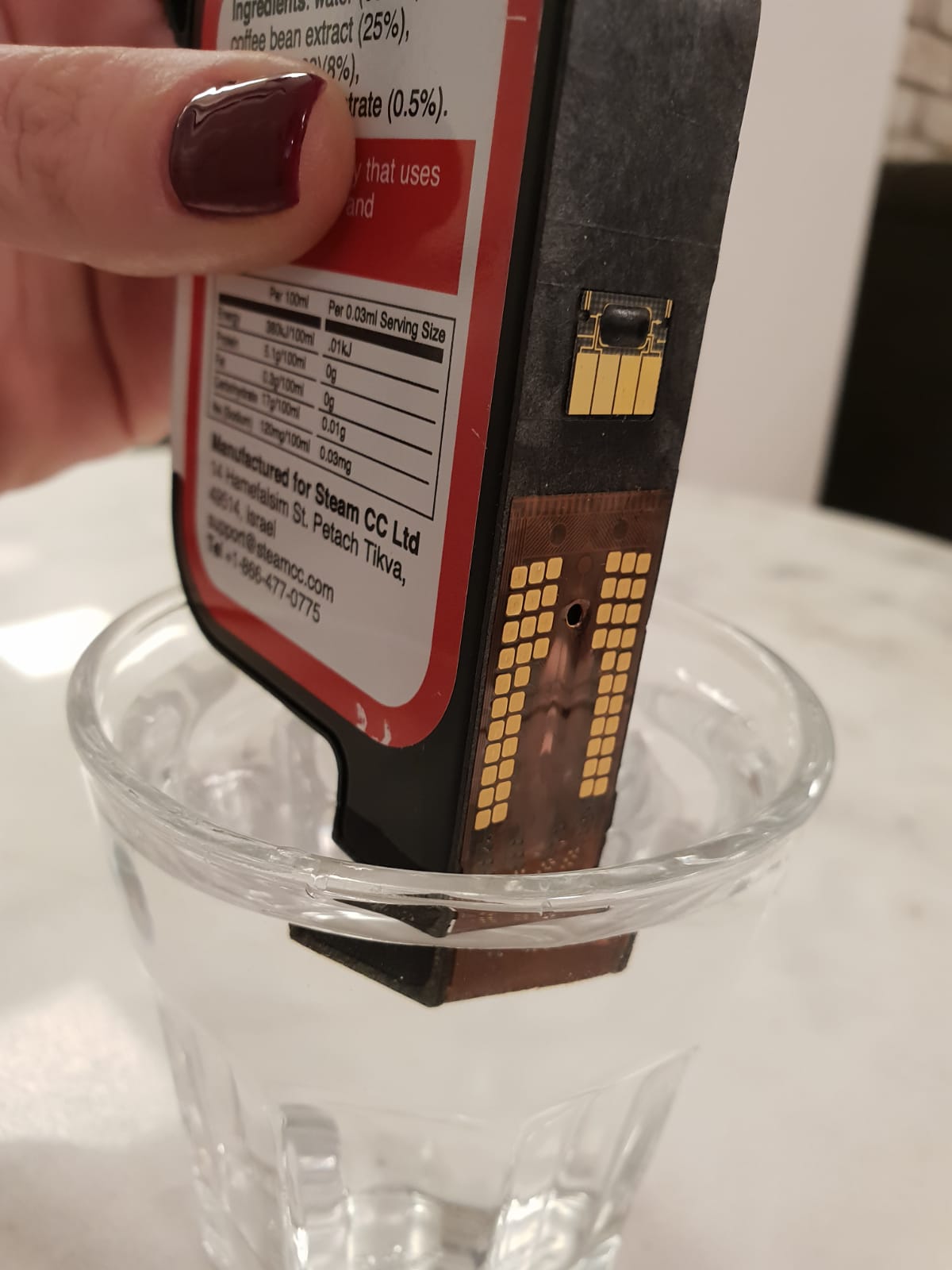 5. Replace the pod:
Tap "Replace Pod" and follow the steps: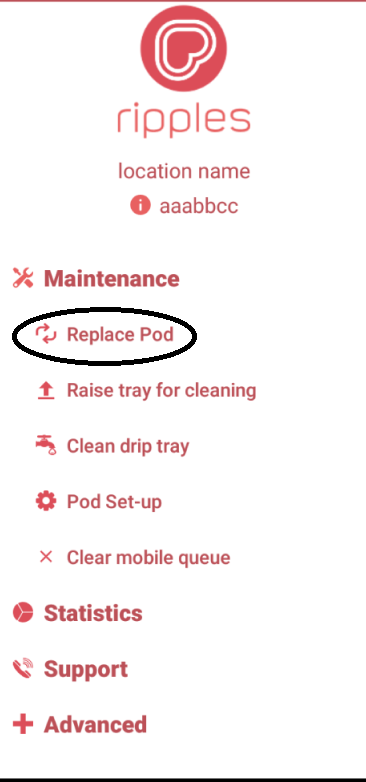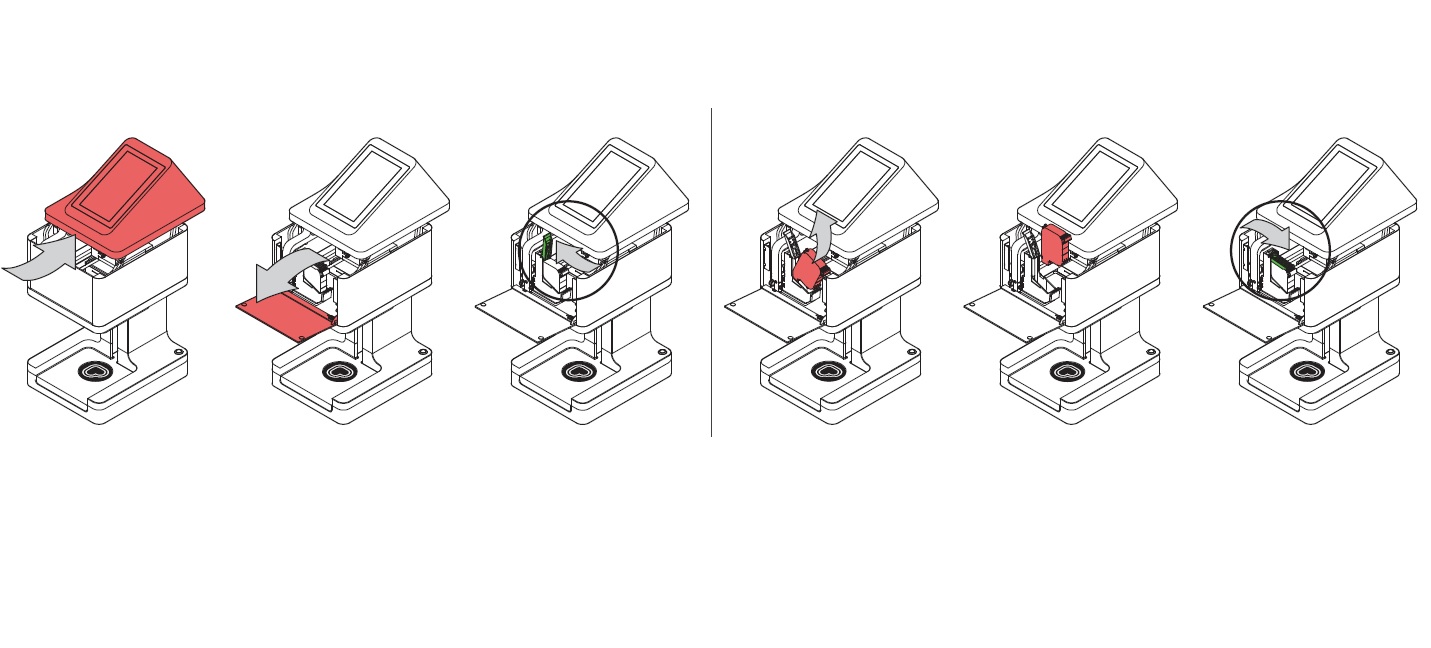 If the problem persists please contact Ripples' support- Support@Drinkripples.com or call your local support number.