This article describes how to troubleshoot when your Ripple Maker prints unevenly.
Symptom: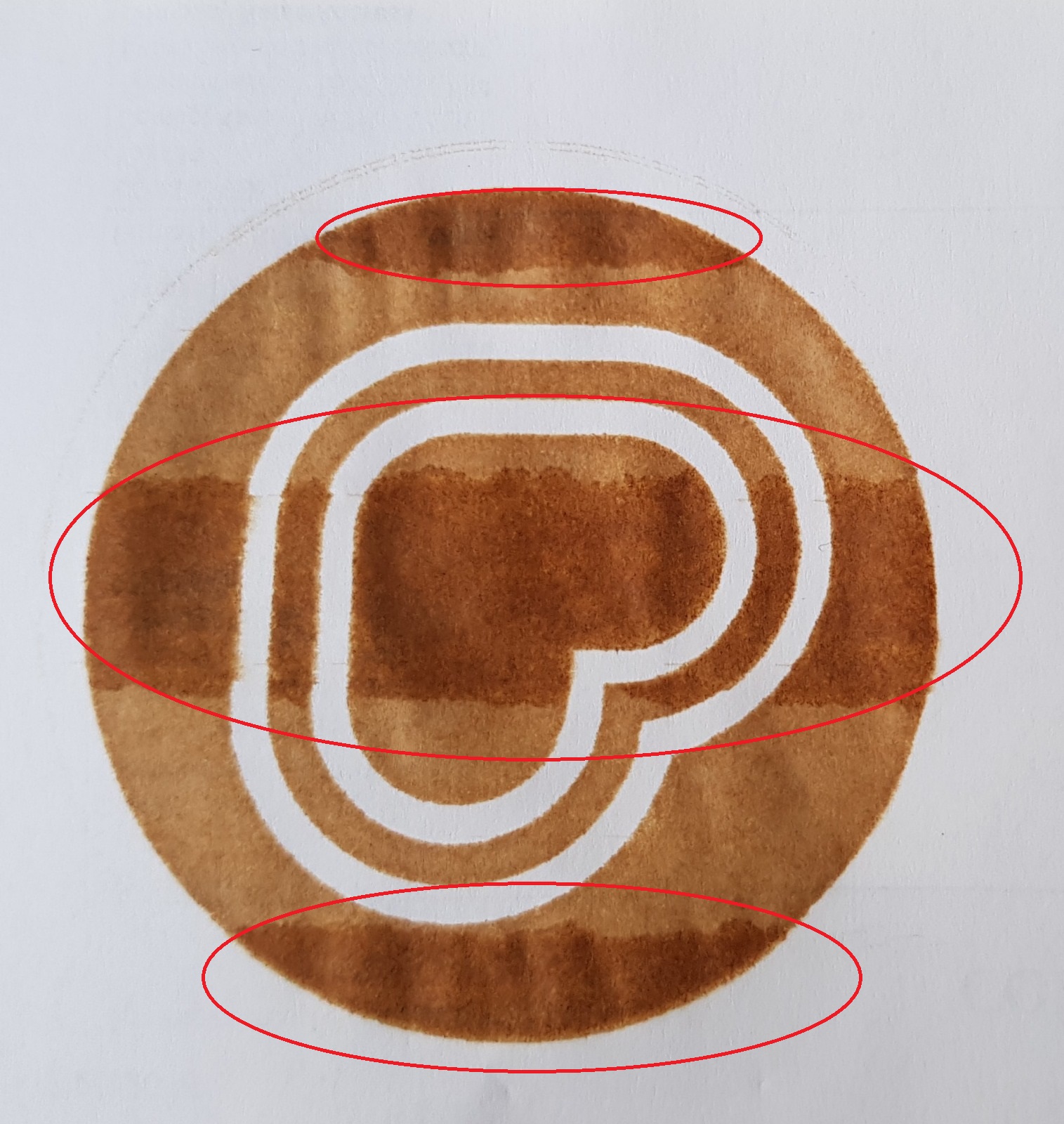 *Before you start, please make sure:
- The pod is not expired
- The pod is not damaged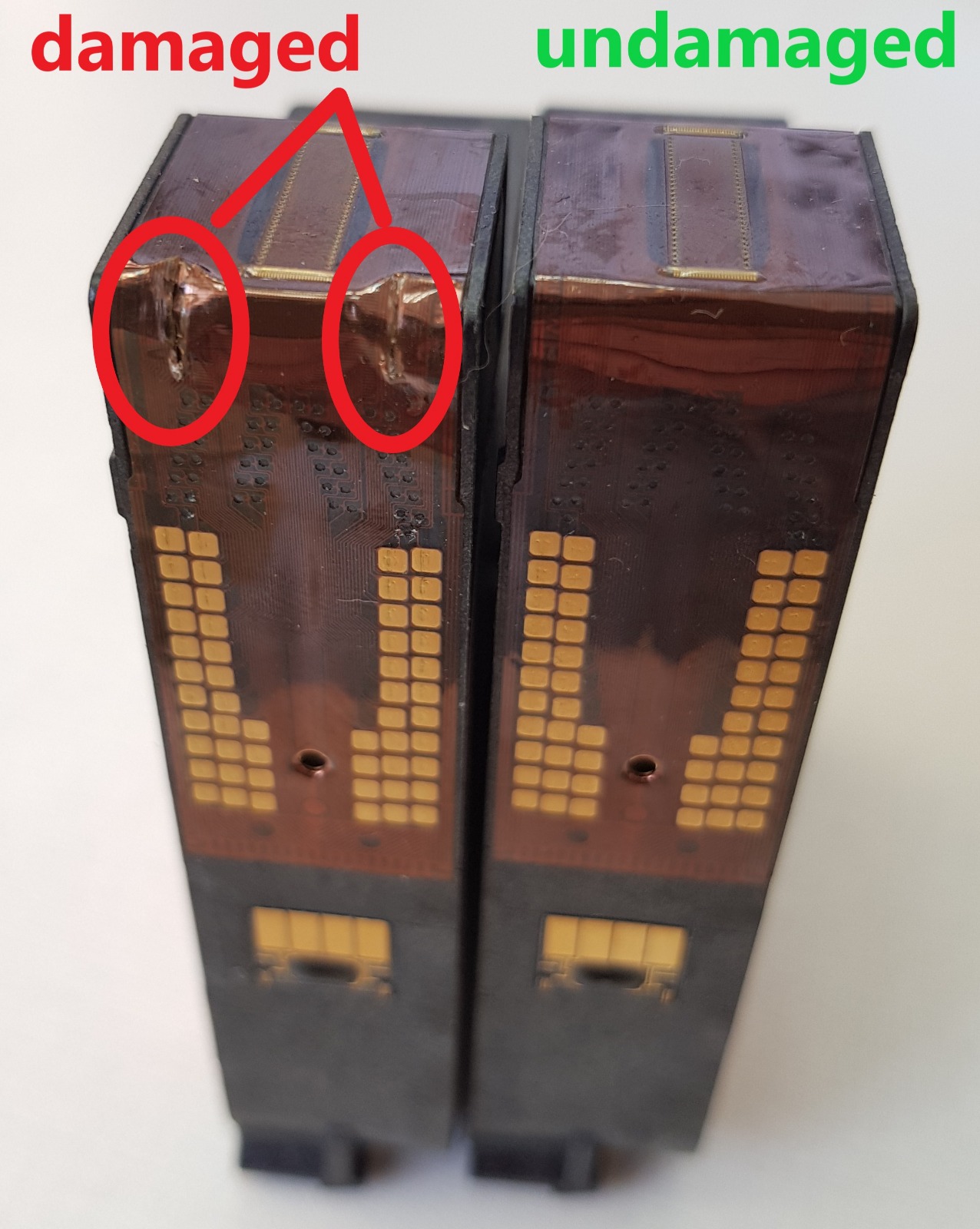 - The pod is not dirty or clogged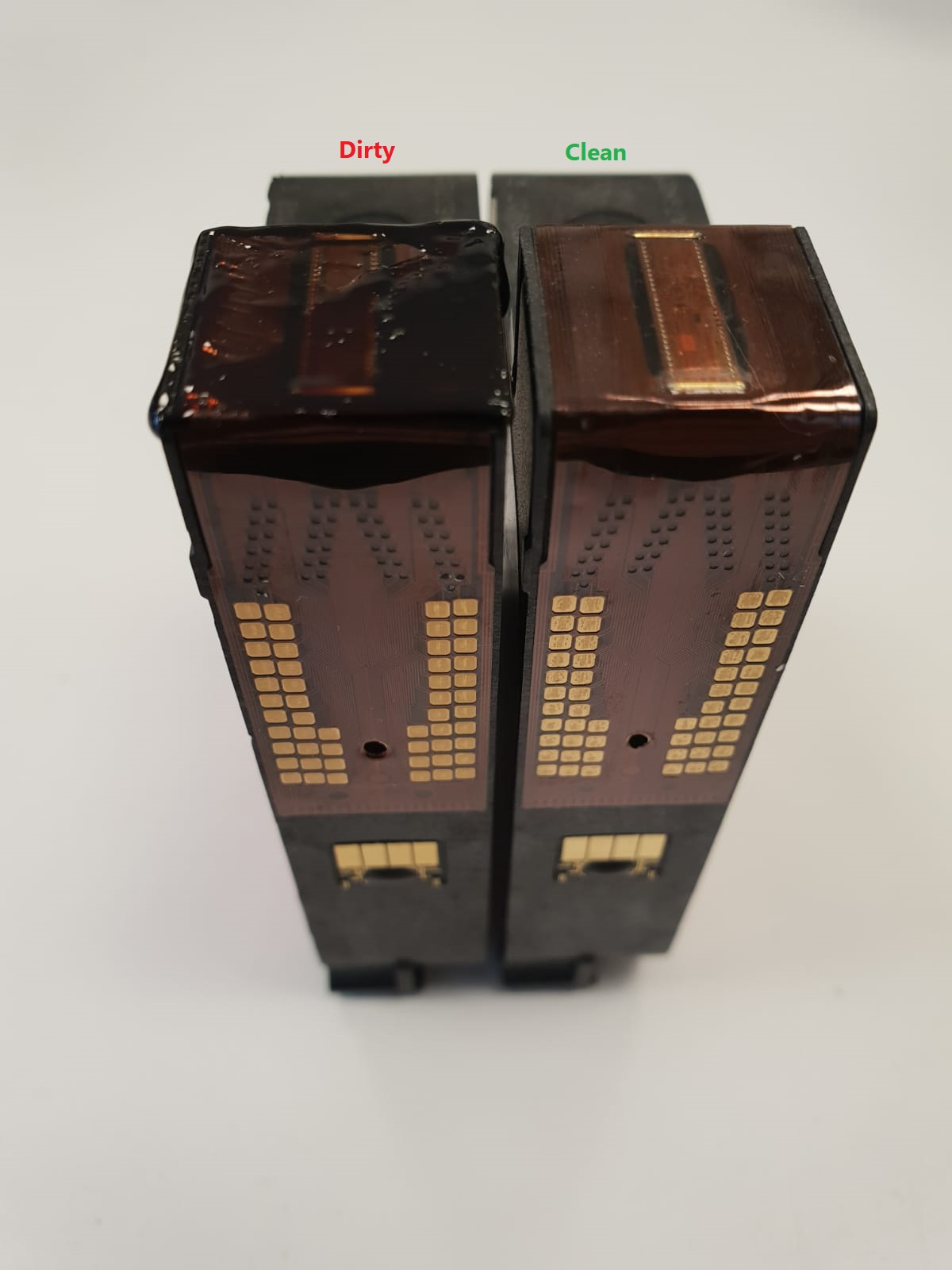 - The black plastic part + metal part are in place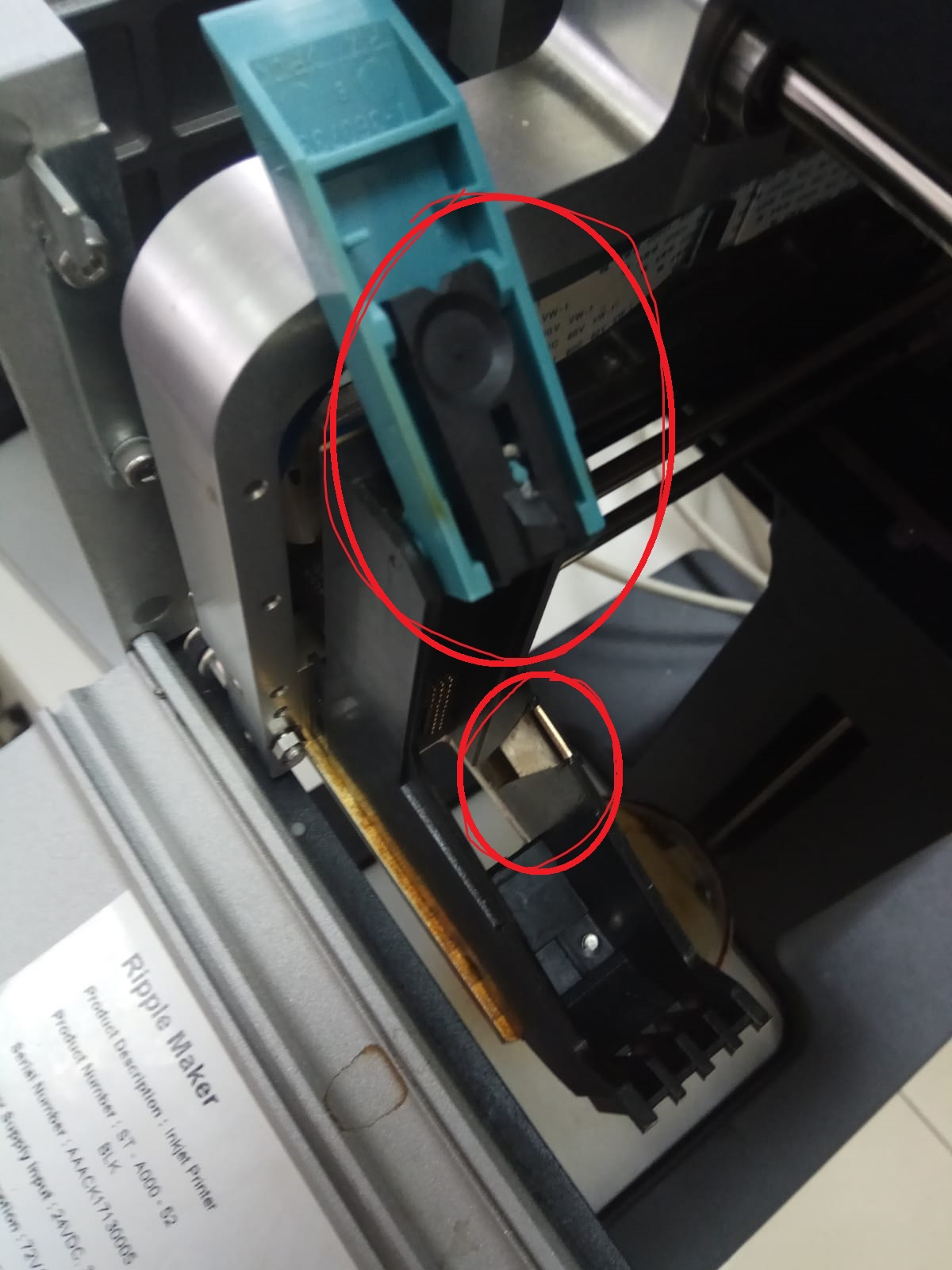 Action:
1. Turn off and back on:
Press the power button until the white light turns off.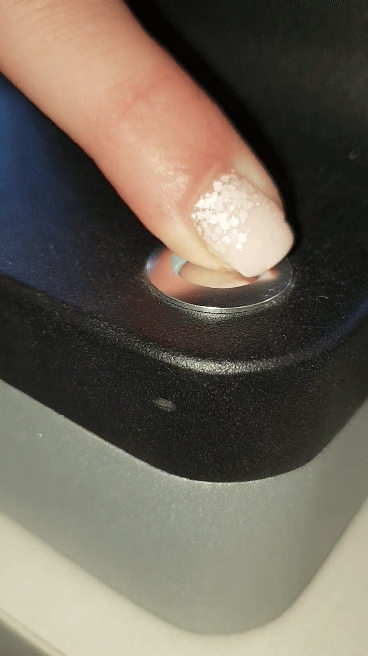 If the problem persists please contact Ripples' support- Support@Drinkripples.com or call your local support number.
 Ripples Care Center Agent - Tap here.