This article describes the Ripple Maker main features
Start screen: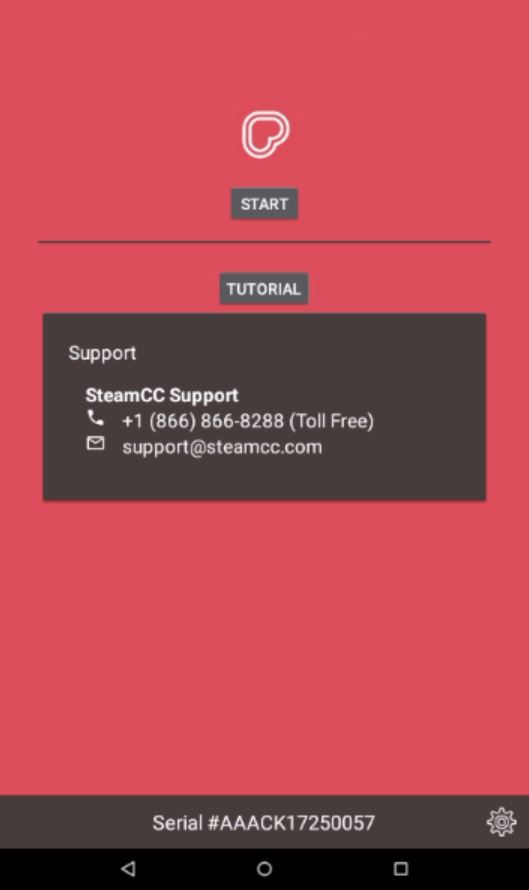 Start =  Access the main screen for the Ripple Maker

Tutorial = Access the on screen Tutorial

Ripples Support contact details

Serial number of the Ripple Maker ;

Tap

() icon 

to open:

Account name

Location name and address

Refresh config = update Brand\Location and to latest Ripple Maker FirmWare configuration

Update = update to latest Ripple Maker SW configuration

Advanced Setting = Access to Ripple Maker Utilities menu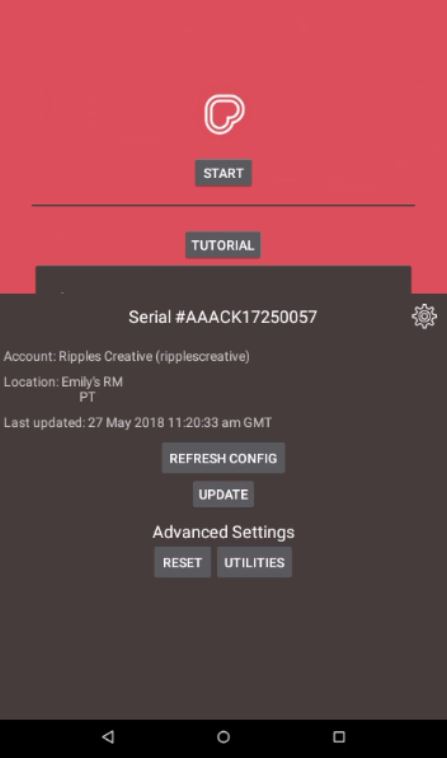 Main screen: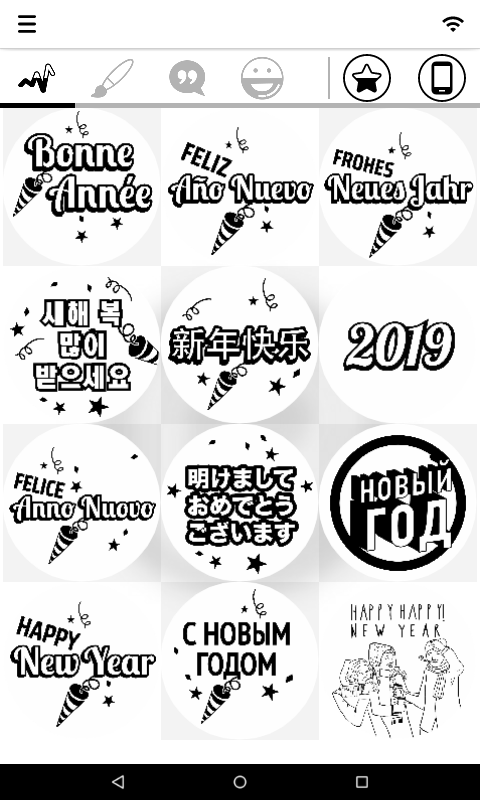 Content libraries screen - 

4 channels, filled fun fresh content that is regularly updated.

Own dedicated channel with your content. Which you can fill with logos, pictures, and slogans of your choosing. You can work with our content developers to build you new content and add your own designs.  

P

rint Ripples:

One tap to print the selected ripple.

Long tap you will have 3 options:

Print the ripple.

Edit the selected ripple.

Add to favorites.

Icons in the top bar menu:

Wifi icon = tap here to connect to your local wifi .

Settings icon =  settings menu.