Only the Ripple Maker II Pro can print with multiple colors.
Please follow these steps to print in multi-color.
1. Install two different colored pods or the Chameleon+ pod set. If you are using the Chameleon+ Pod Set, put the Chameleon Pod in the Right Pod Stall and the Plus in the Left pod stall.
2. Enter into the settings menu and enable Multi-Color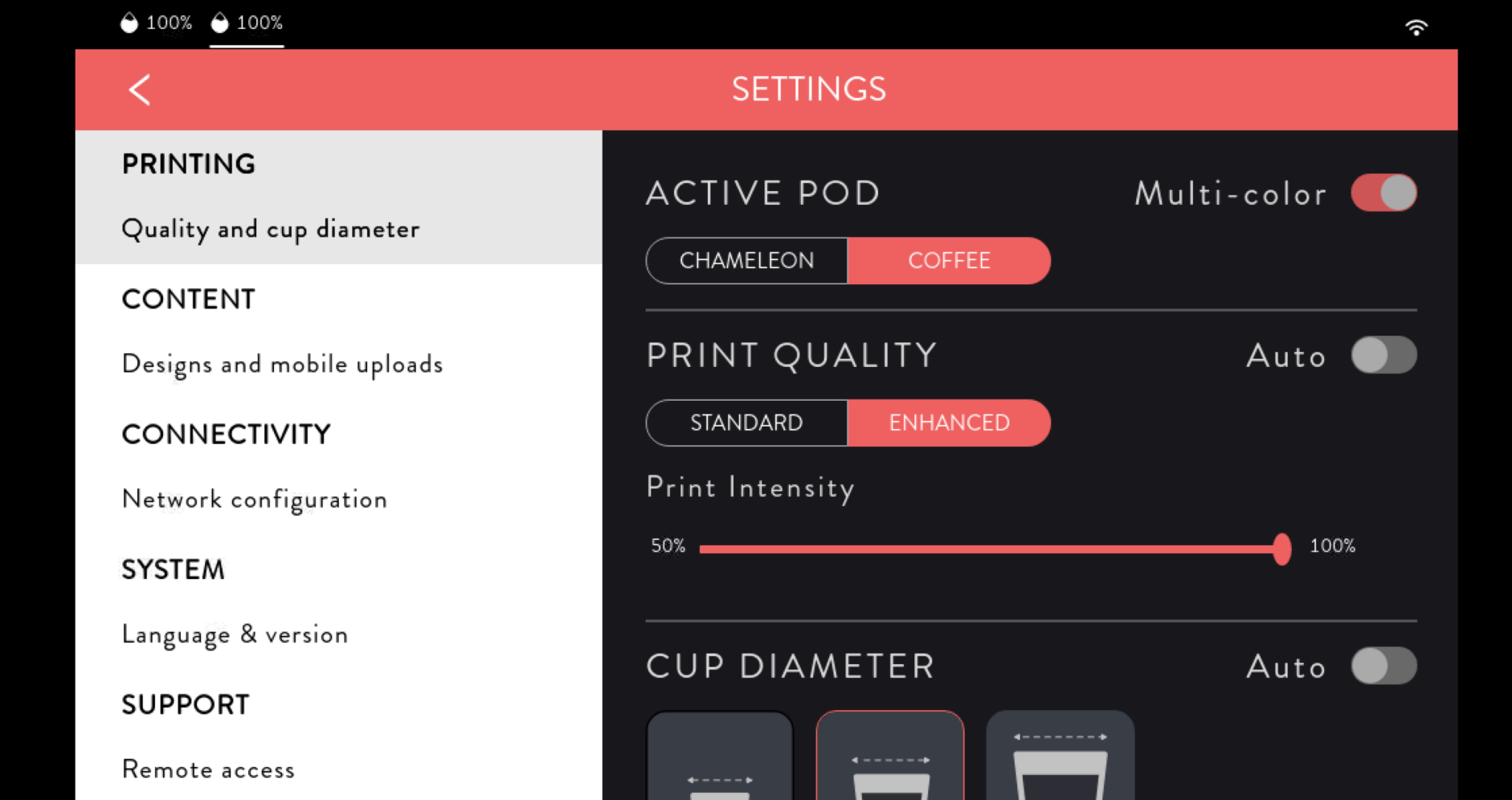 3. Make sure you have multi-colored content on your Ripple Maker. We have two channels available. On the Ripple Cloud www.my.drinkripples.com Under shared channels you will find two new channels.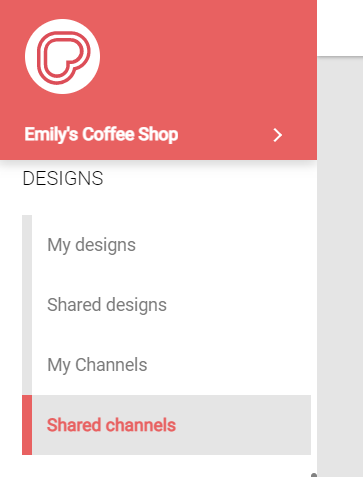 4. If you are printing with Chameleon+ we recommend adding the Pro Chameleon+ channel, if you are using two separate pods, ex. Black Carrot+ Coffee, we recommend using the Pro Two Color Channel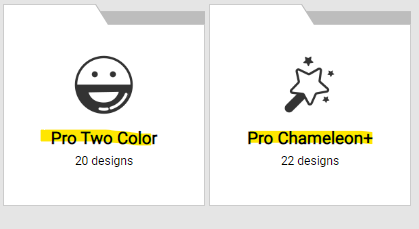 Shared Channels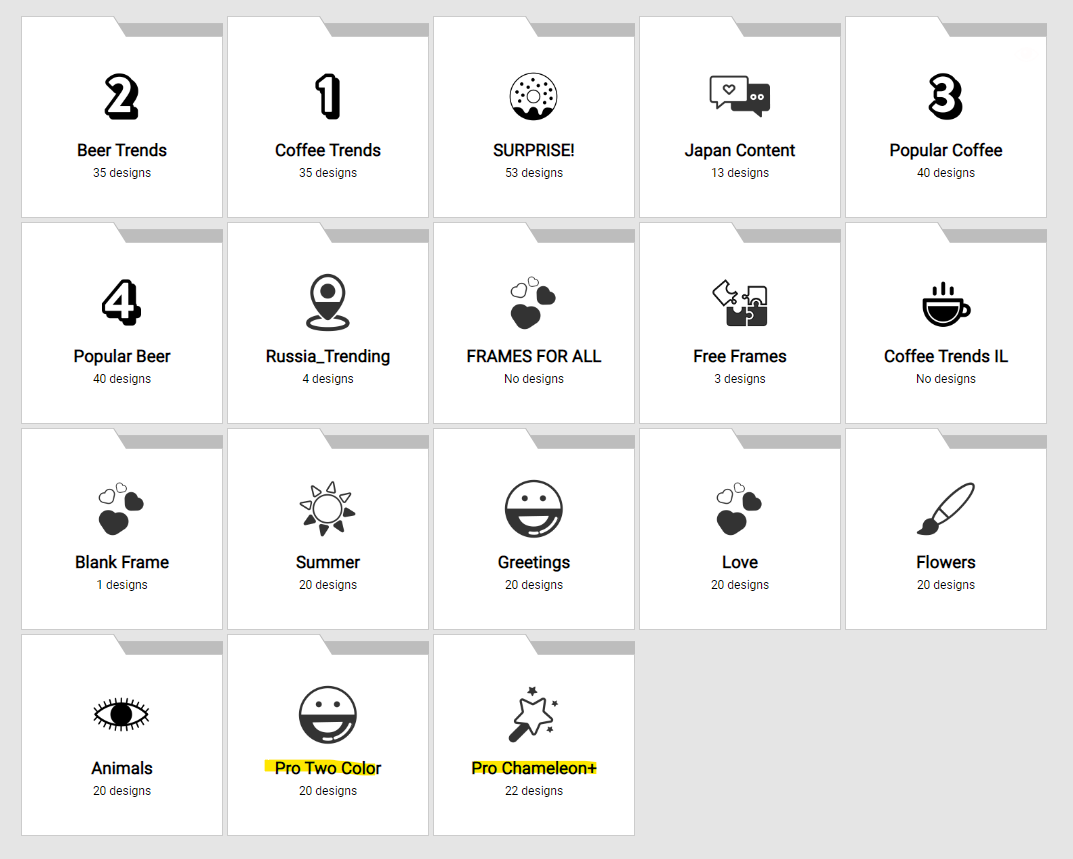 5. Select a channel and publish it

to your Ripple Makers at your locations.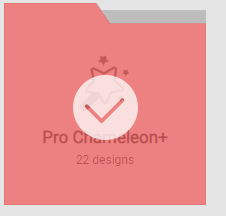 Watch the Ripples Cloud Tutorial here: https://youtu.be/FqXjJ2zv0JE