Symptom:
How to create a new user in the cloud?
Action:
1. Log in to your cloud account.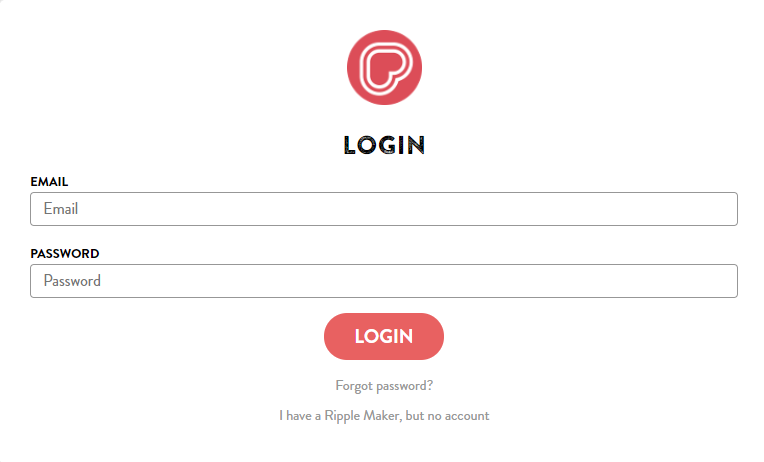 2. Click on "Users" on the left menu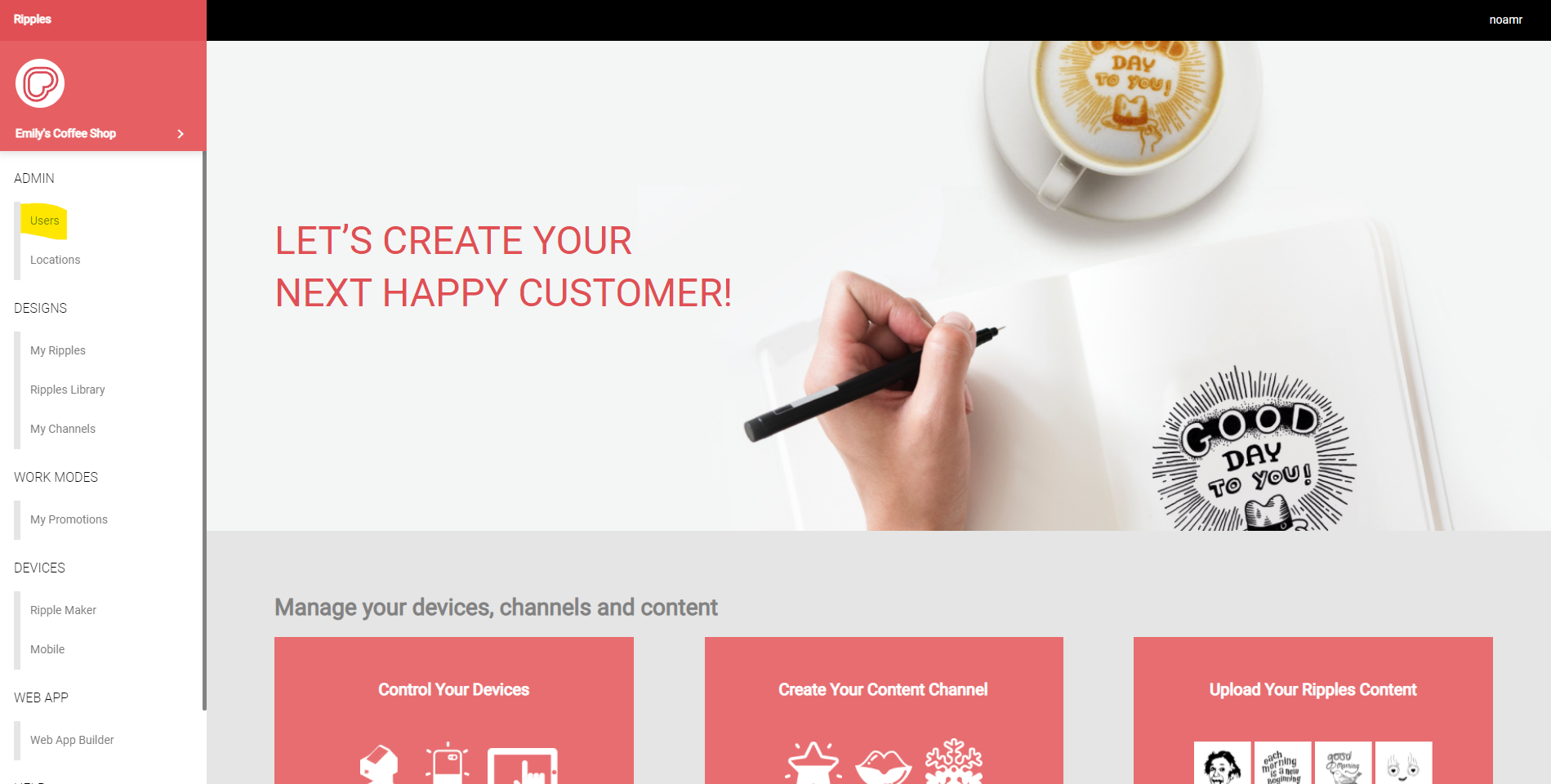 3. Click on "+ADD USER"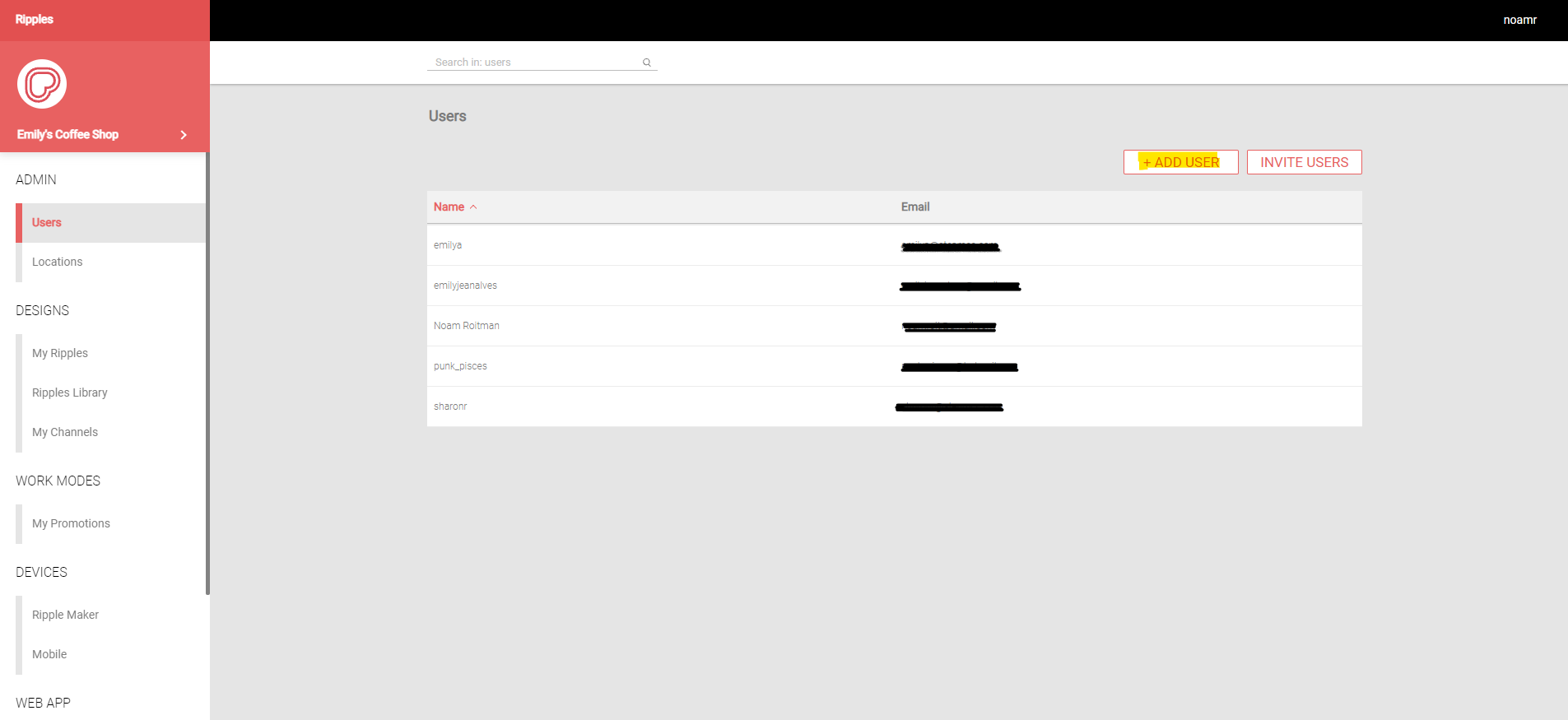 4. Fill in the First+Last name, email address and select the Roles you want the user to have, and then press on "create user".