This article describes how to troubleshoot content issues related to the Brand Channel.
Symptom: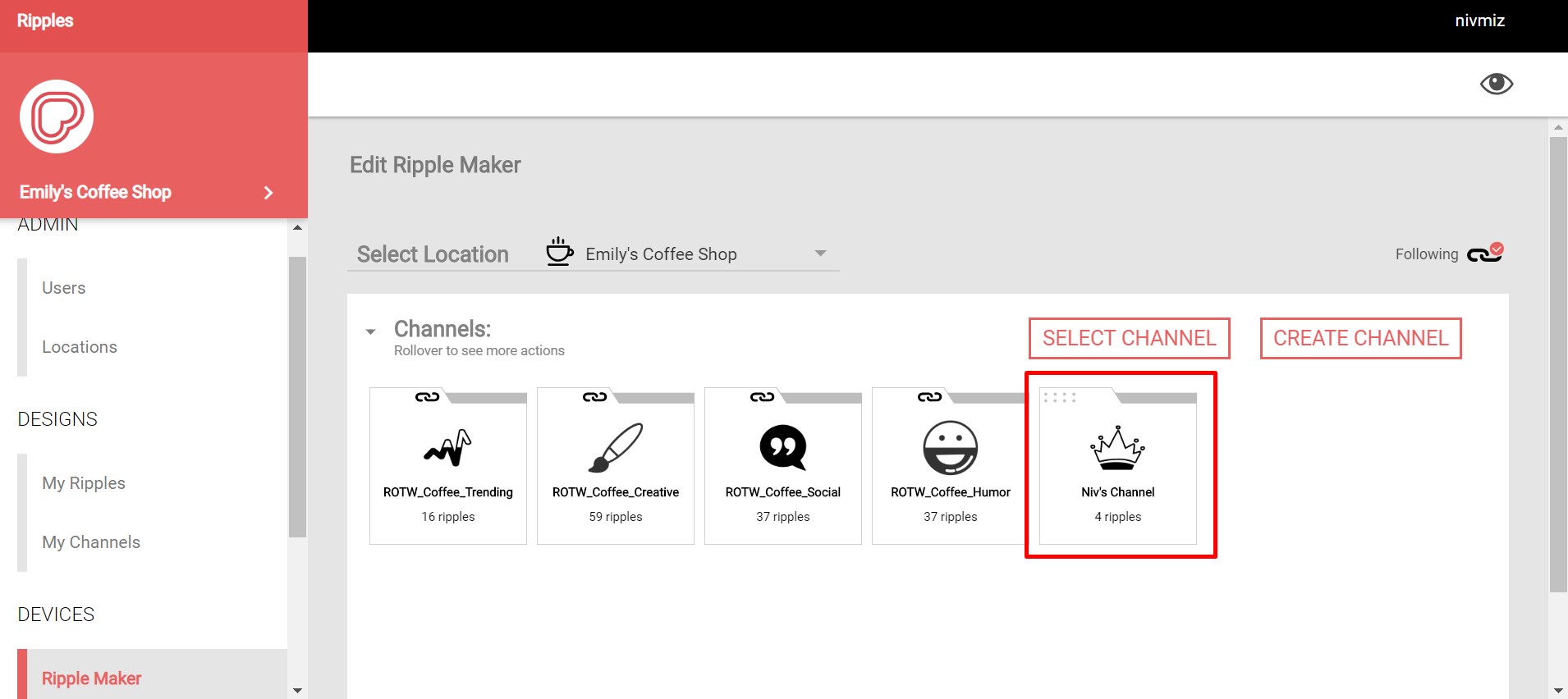 Action:
1. Make sure the Ripple Maker is connected to the internet.
2. On the side menu, tap "Advanced":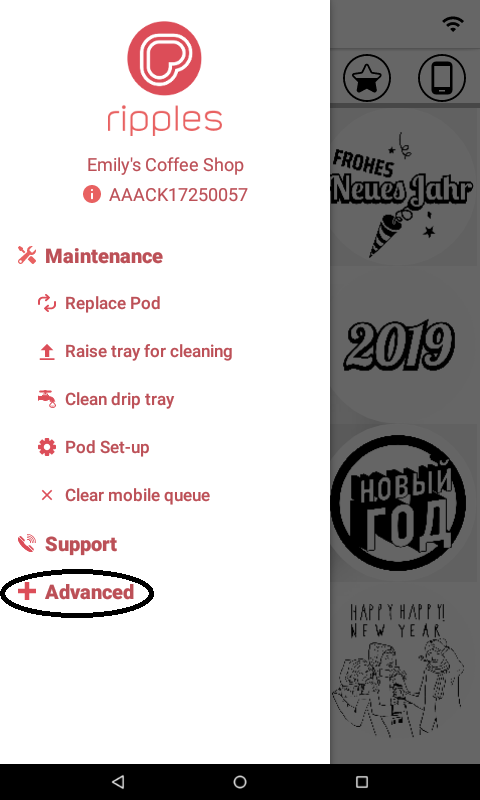 Tap "Sync Content":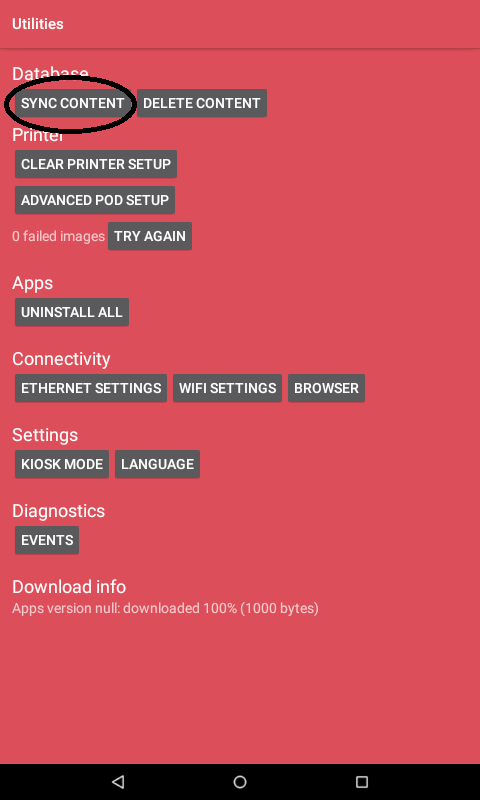 3. Go to Ripples website (https://my.drinkripples.com/ripples):
 *Under Devices tap "Ripple Maker":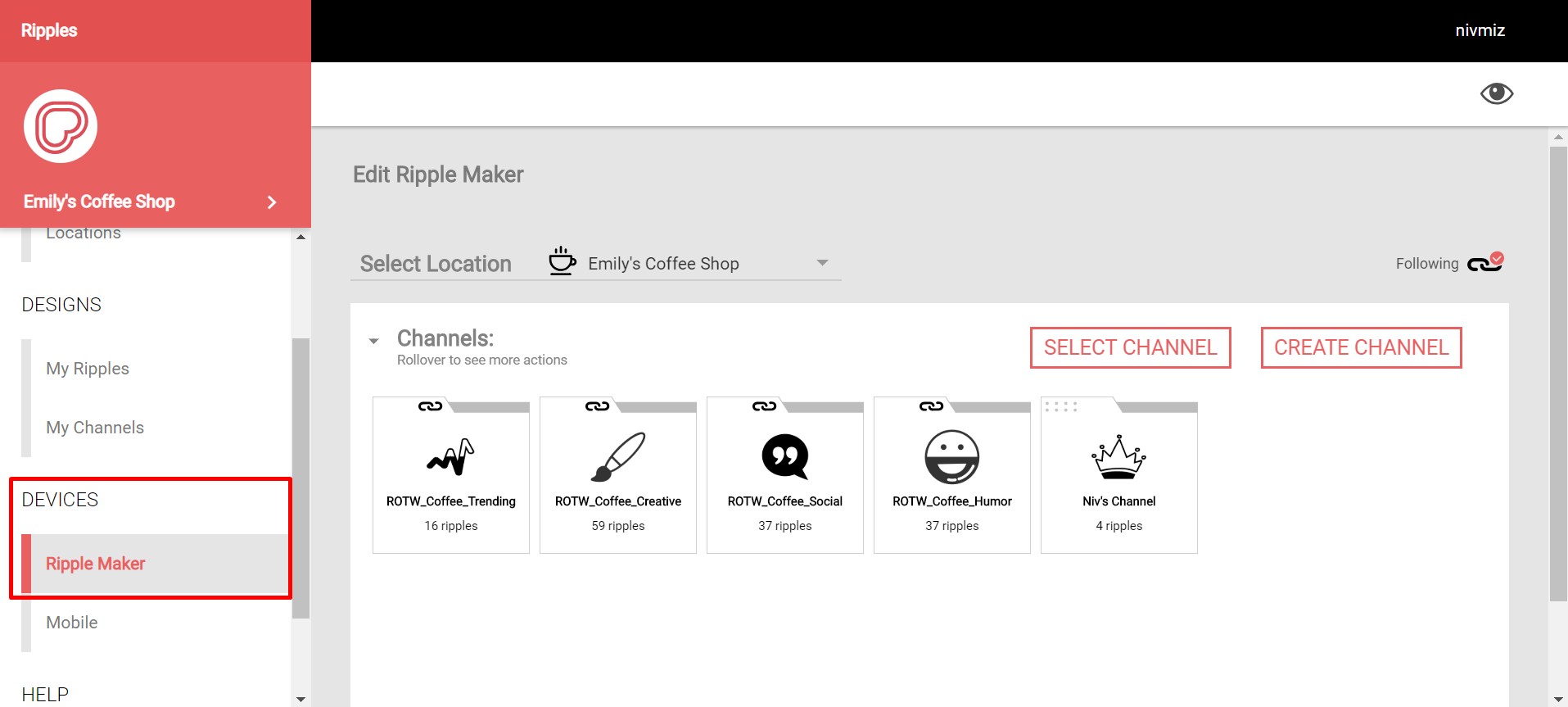 *Make sure you choose the required location: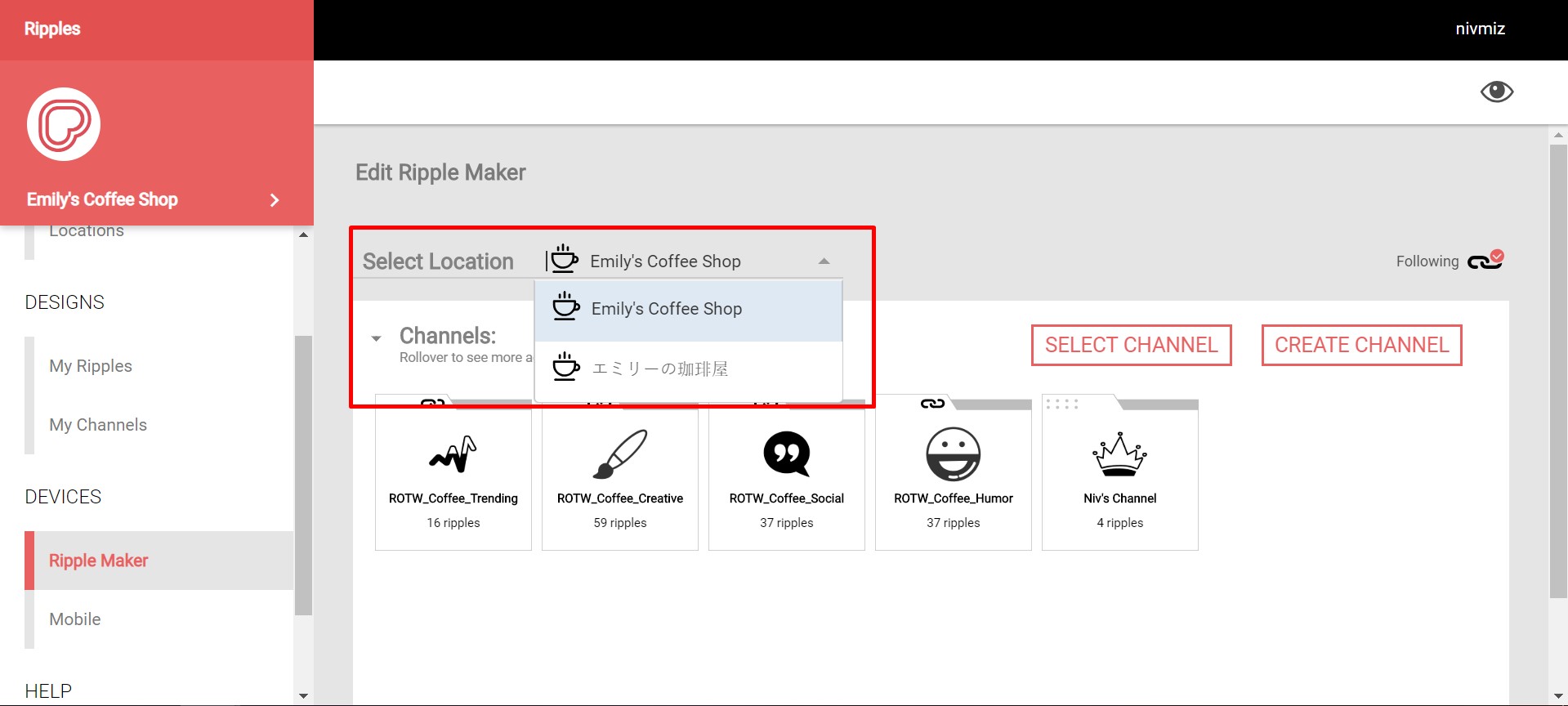 * Tap the edit icon (pencil) on the relevant channel: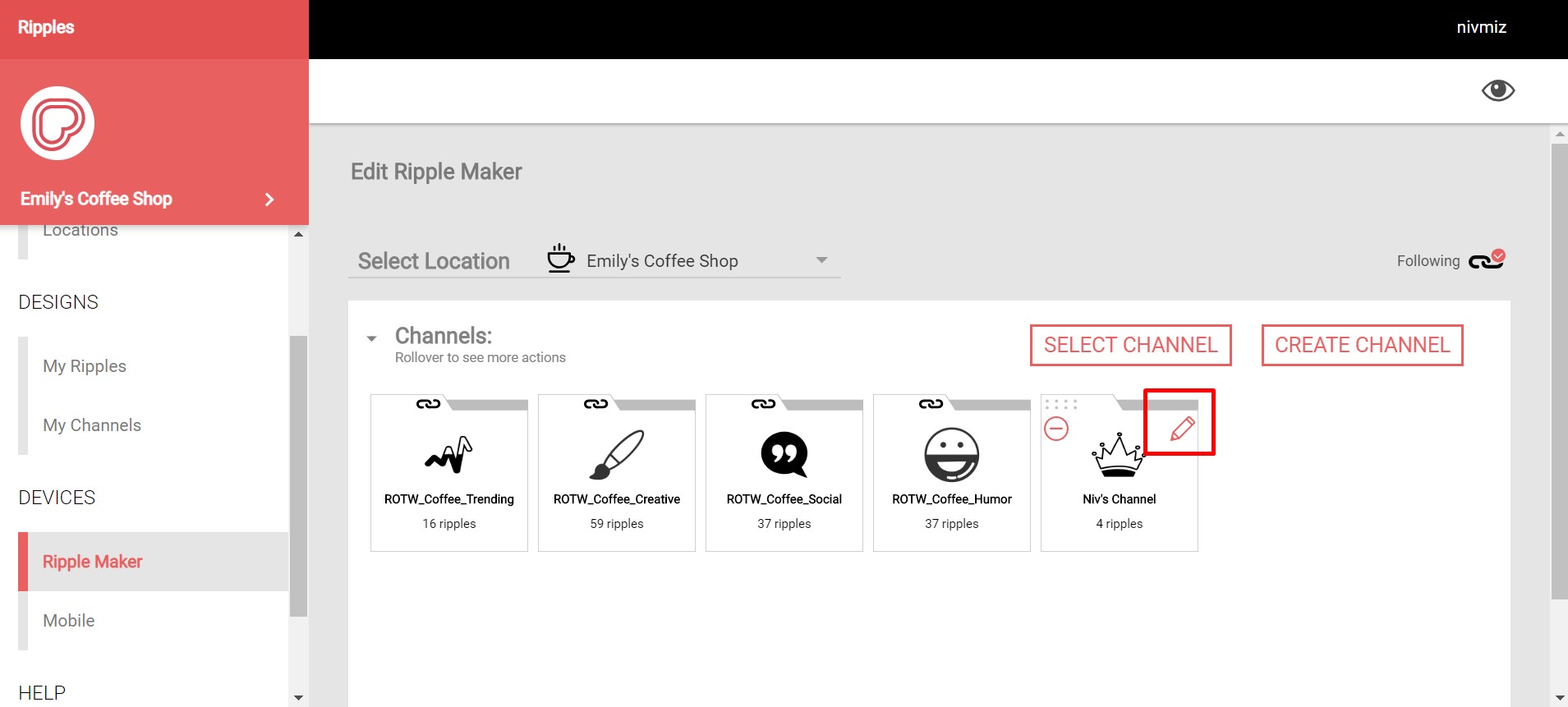 -If the channel is empty, please add designs to it.
*Notice the calendar at the bottom of the screen, the red bar indicates when your designs will be displayed on the Ripple Maker, make sure it is up to date: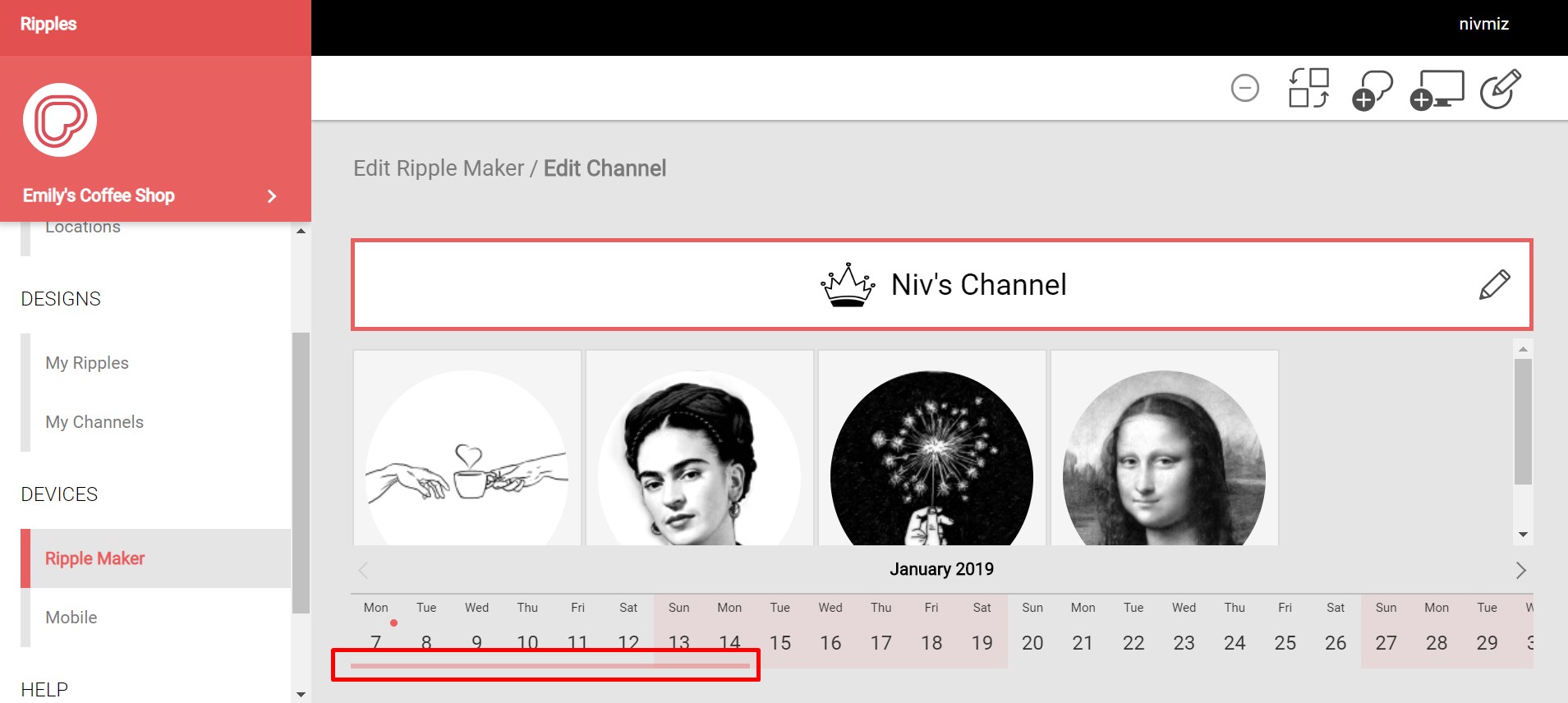 Tap the view icon (the eye) at the top right corner: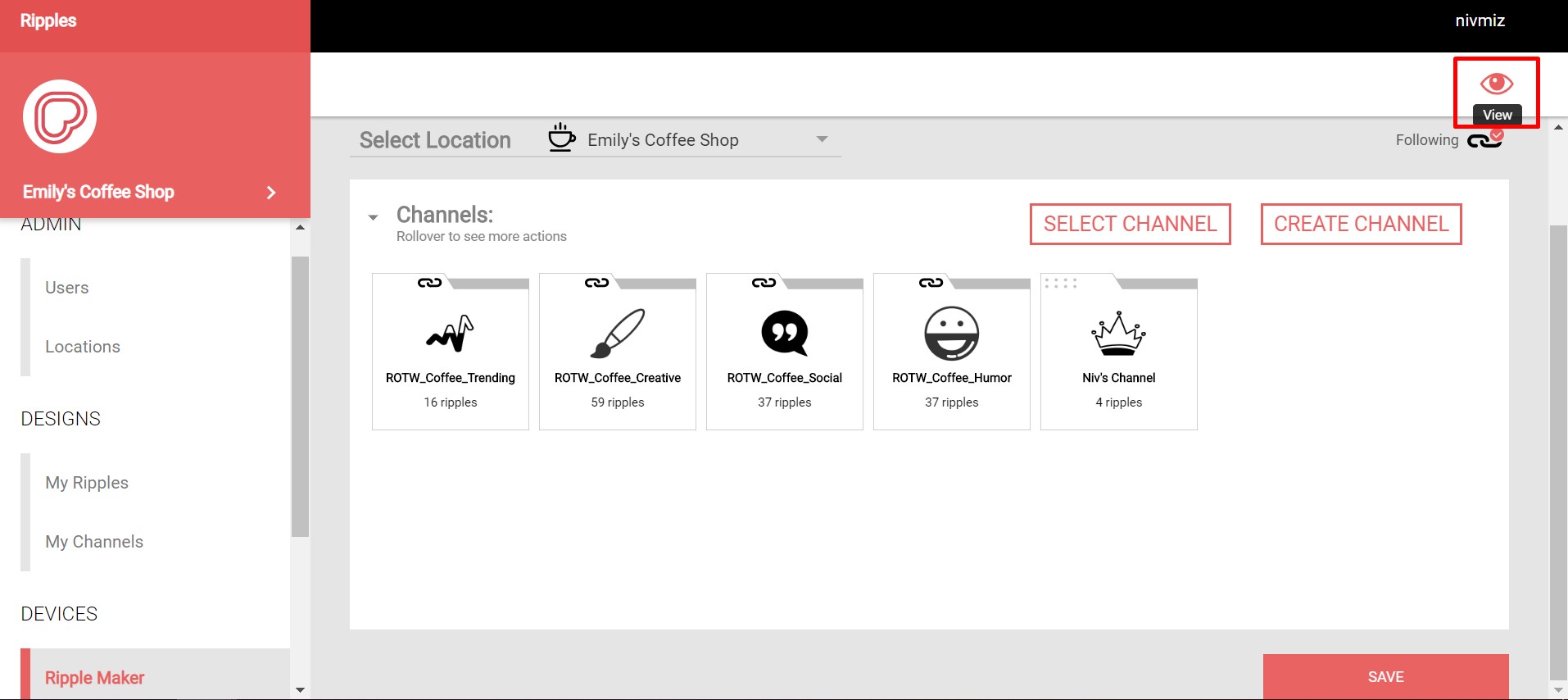 You can see what are the required designs for your Ripple Maker: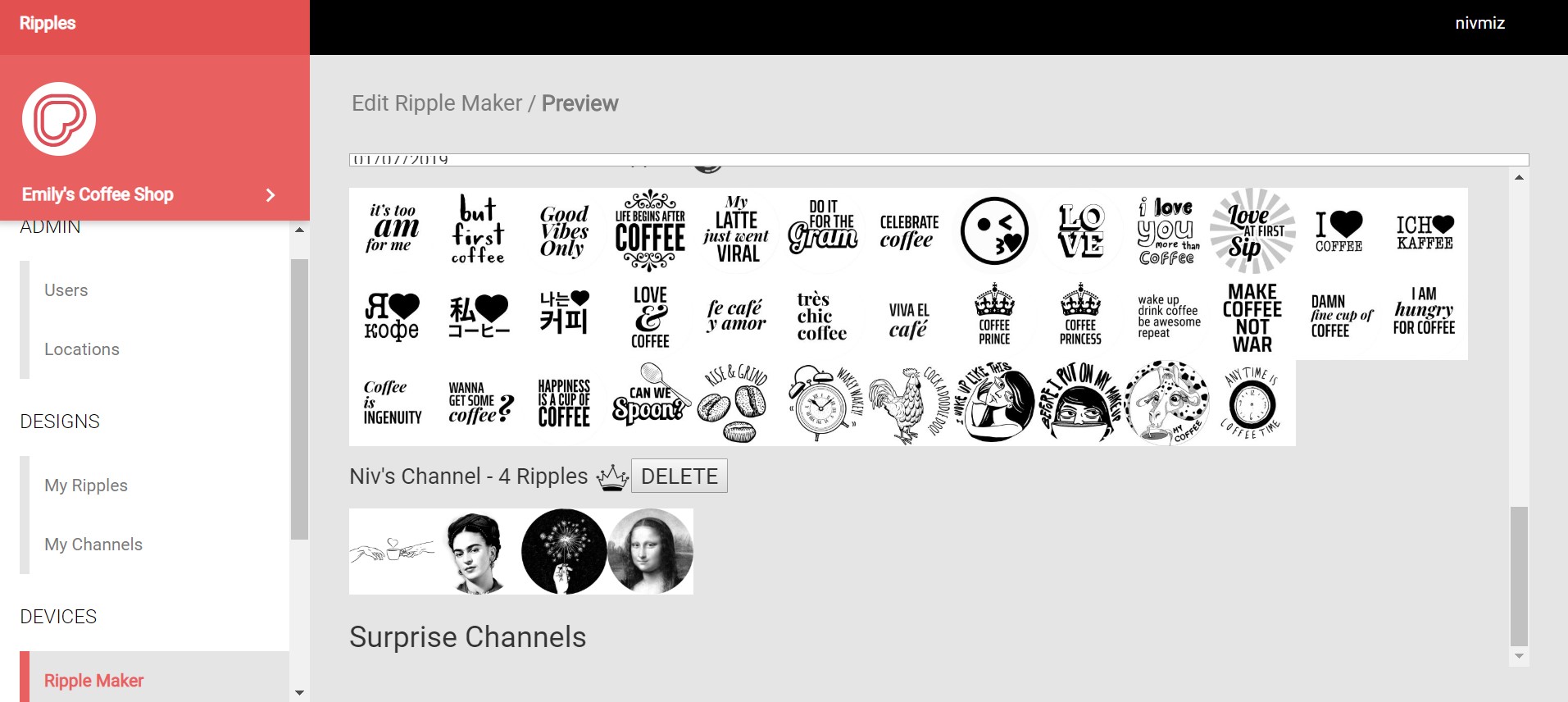 4. On the side menu, tap "Advanced":
*See the number of "Failed Images", then,  tap "Try again":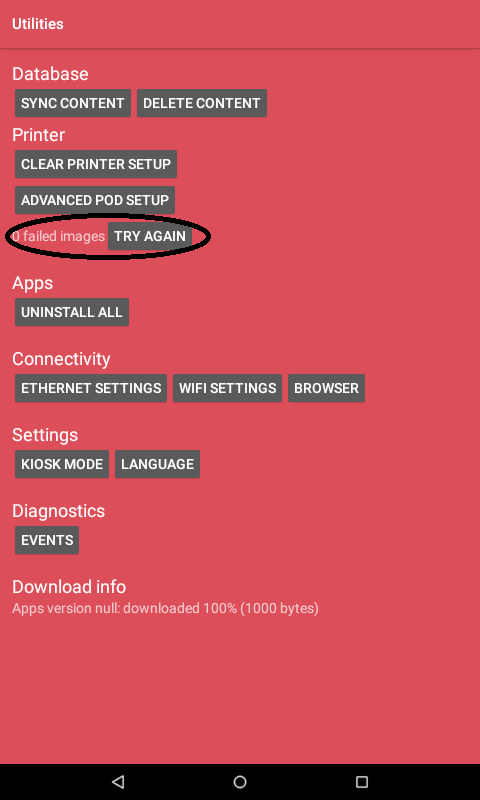 * On the side menu, tap "Advanced":
Tap"DELETE CONTENT" - it will delete all content and will start to re-download it: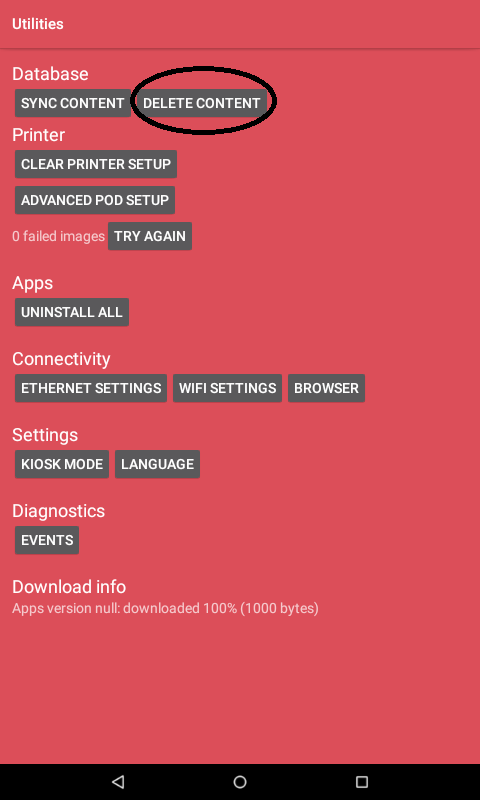 5. Tap the Overview(

) and close all open applications. 
6. Turn off and back on:
Press the power button until the white light turns off.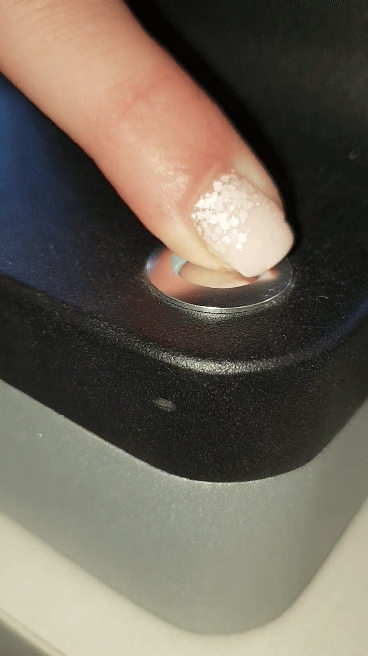 If the problem persists please contact Ripples' support- Support@Drinkripples.com or call your local support number.