This article describes how to troubleshoot drilling noises coming out of the Ripple Maker.
Symptom:
Action:
1. Make sure the Y switch wire is connected: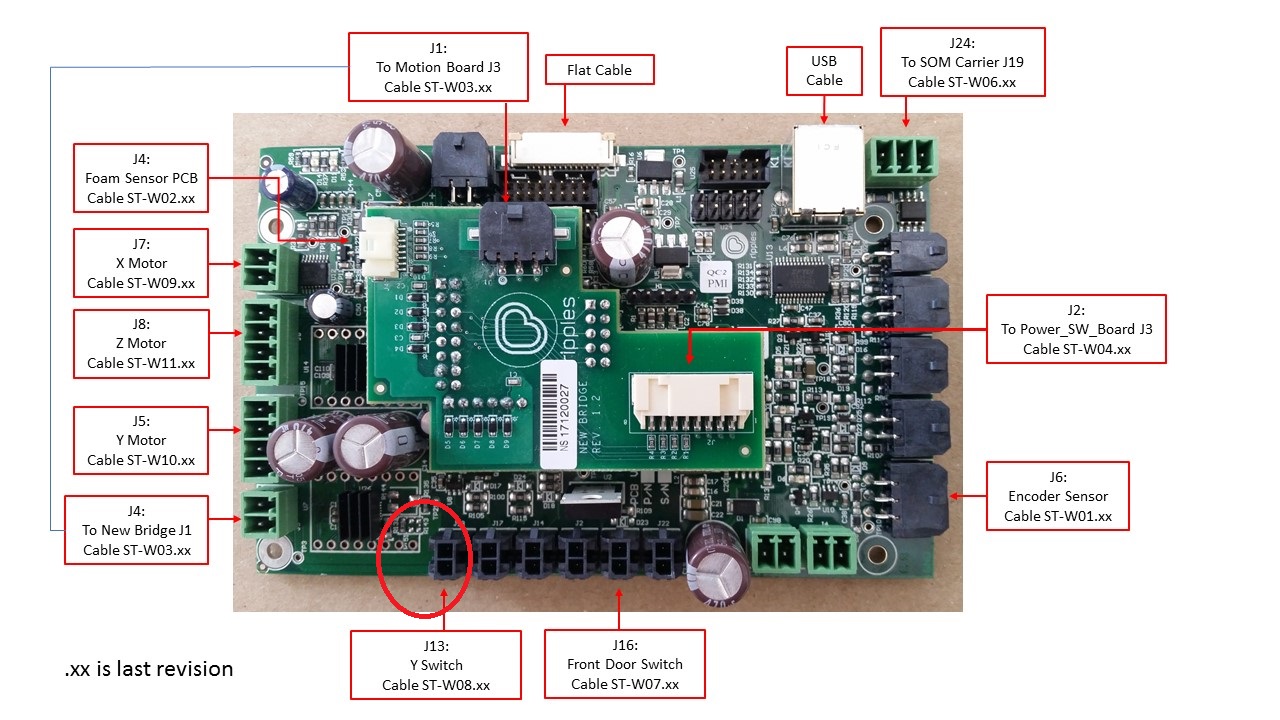 On AAAEK-XXXX: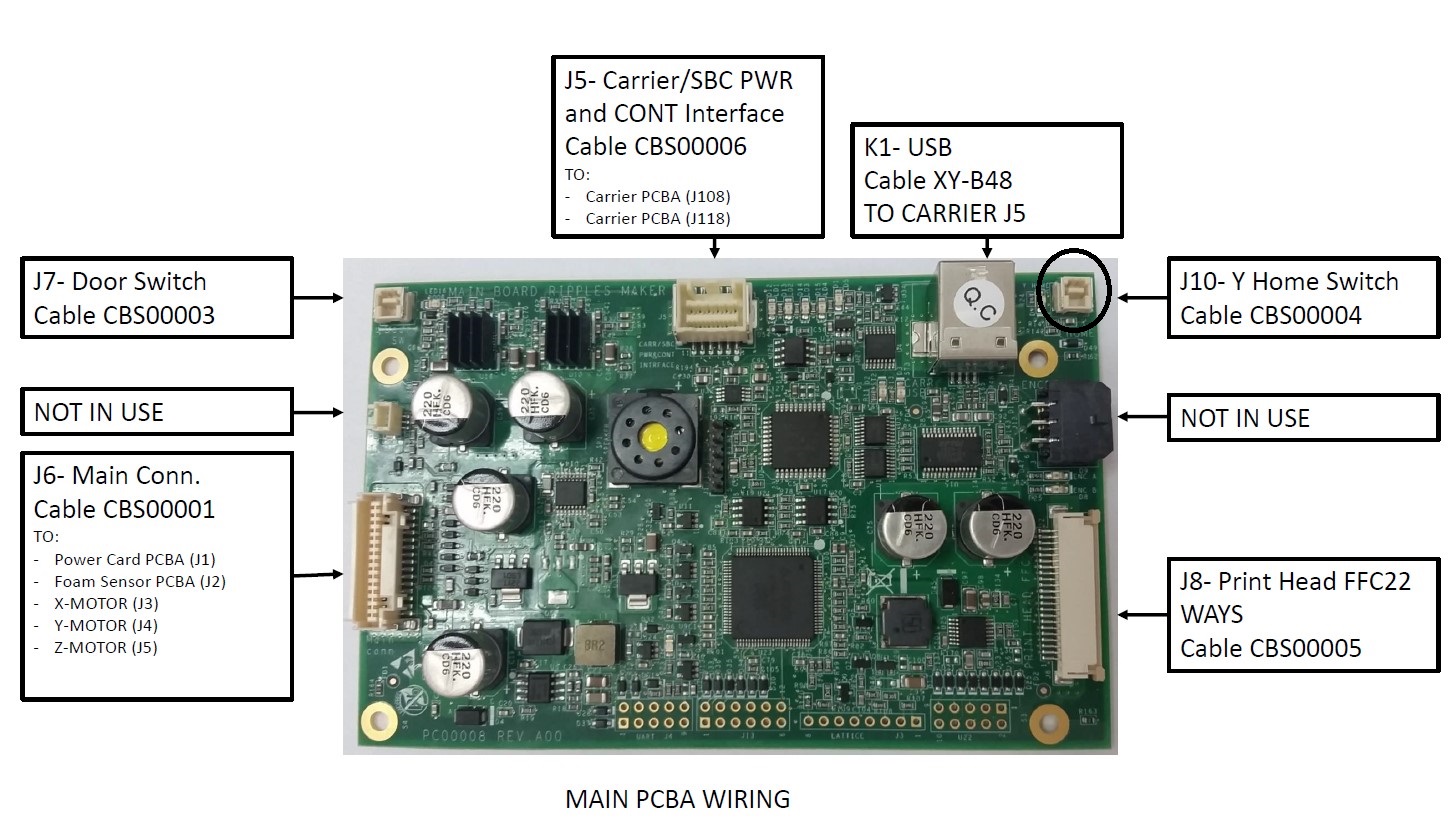 2. Make sure nothing blocks the Y switch could be one of the wires or any other foreign object (while the black lead is close):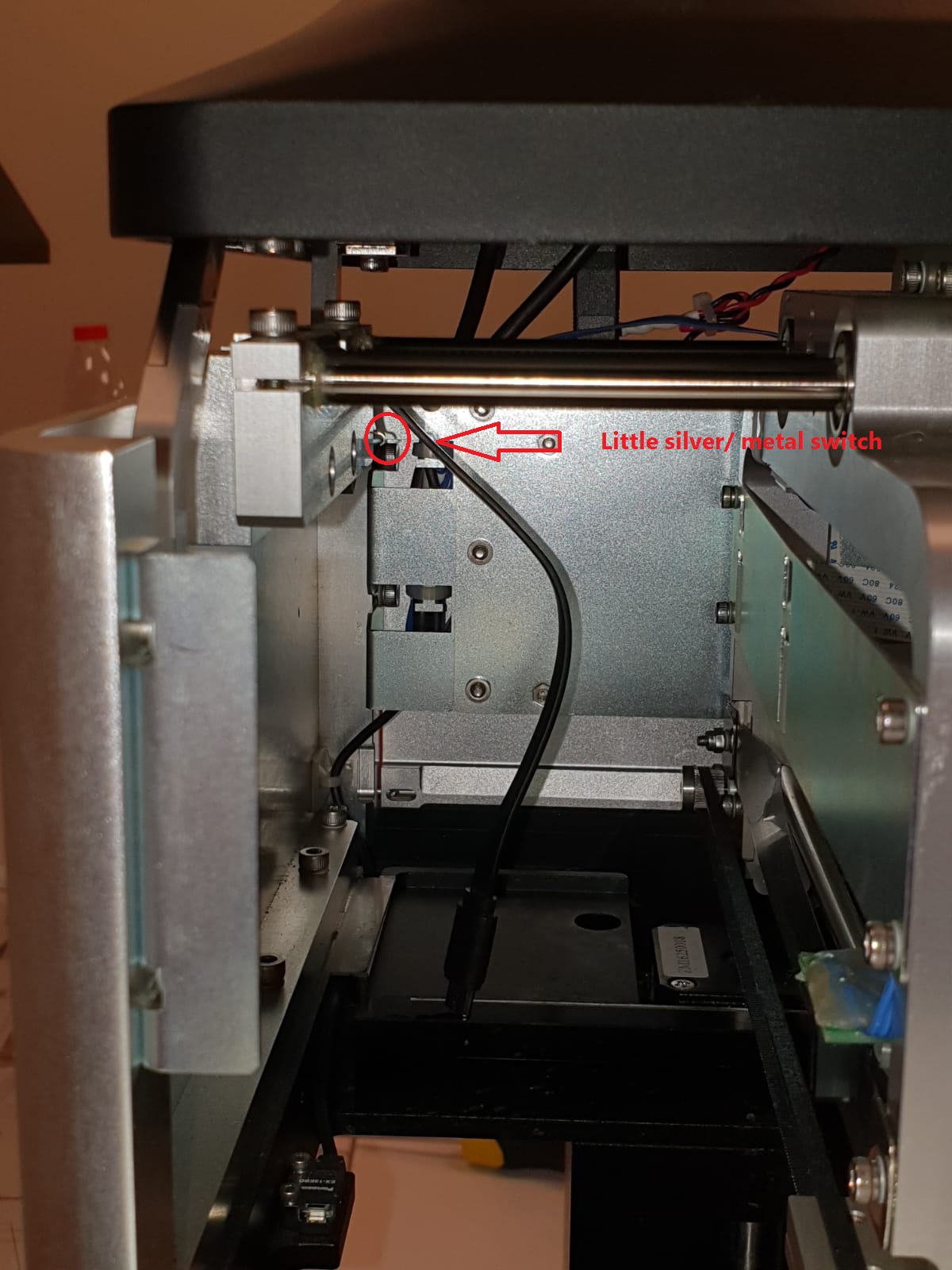 3. Turn off and back on:
Press the power button until the white light turns off.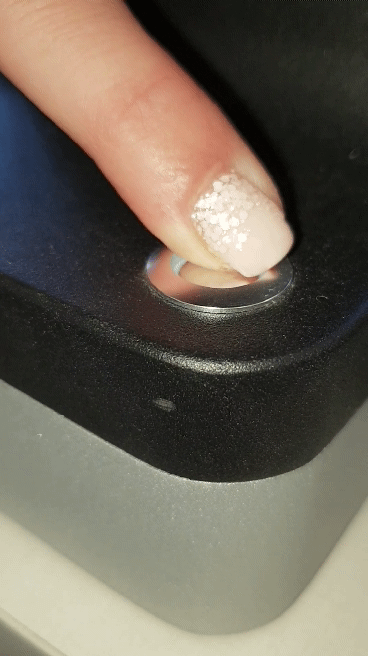 If the problem persists please contact Ripples' support- Support@Drinkripples.com or call your local support number.