This article describes how to troubleshoot all registration issues.
Symptom:
"Call Customer Support" screen: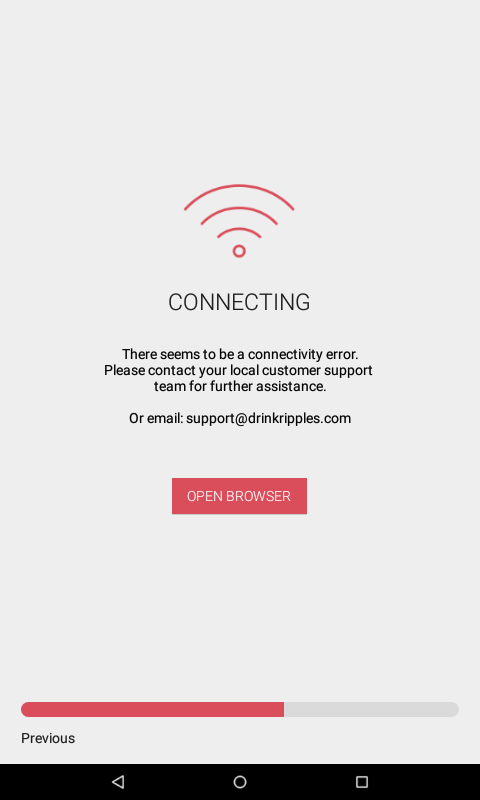 User Agreement doesn't download to Ripple Maker \  Can't confirm User Agreement: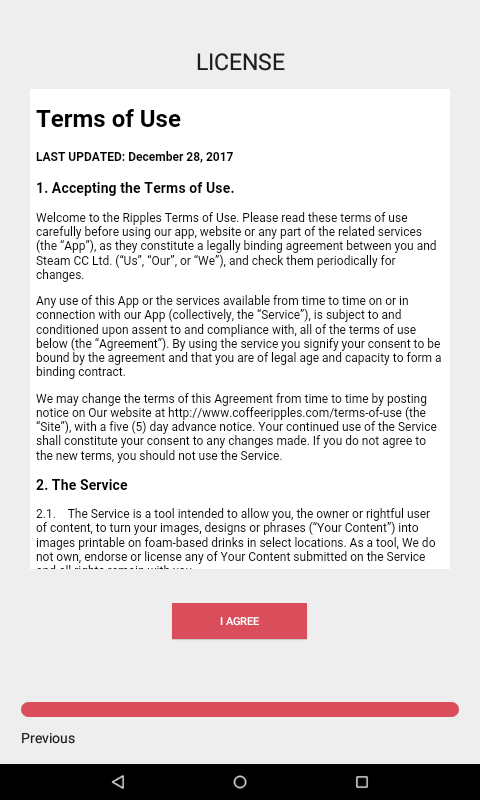 Can't confirm your location / Wrong location: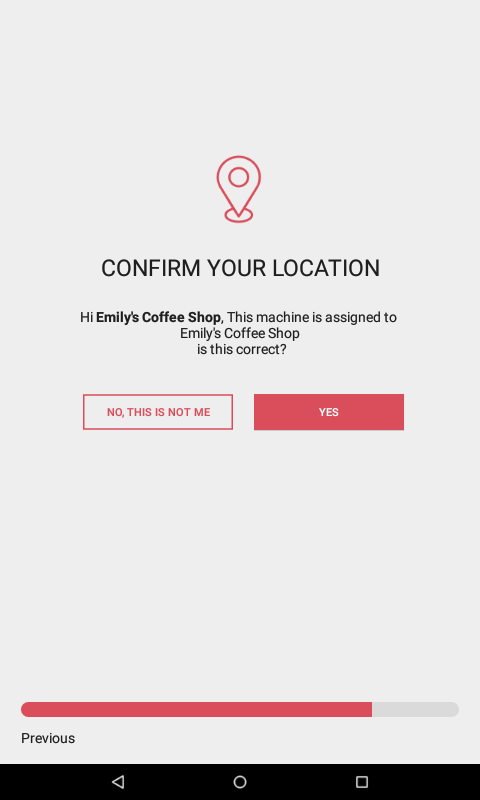 Finalizing your on boarding flow screen: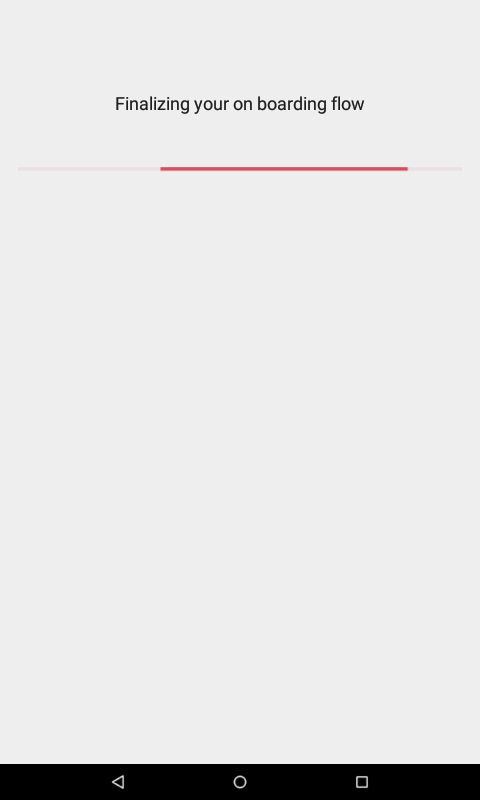 Action:
 1. Make sure the Ripple Maker is connected to the internet.
2. Tap the overview button (

) and close all open applications: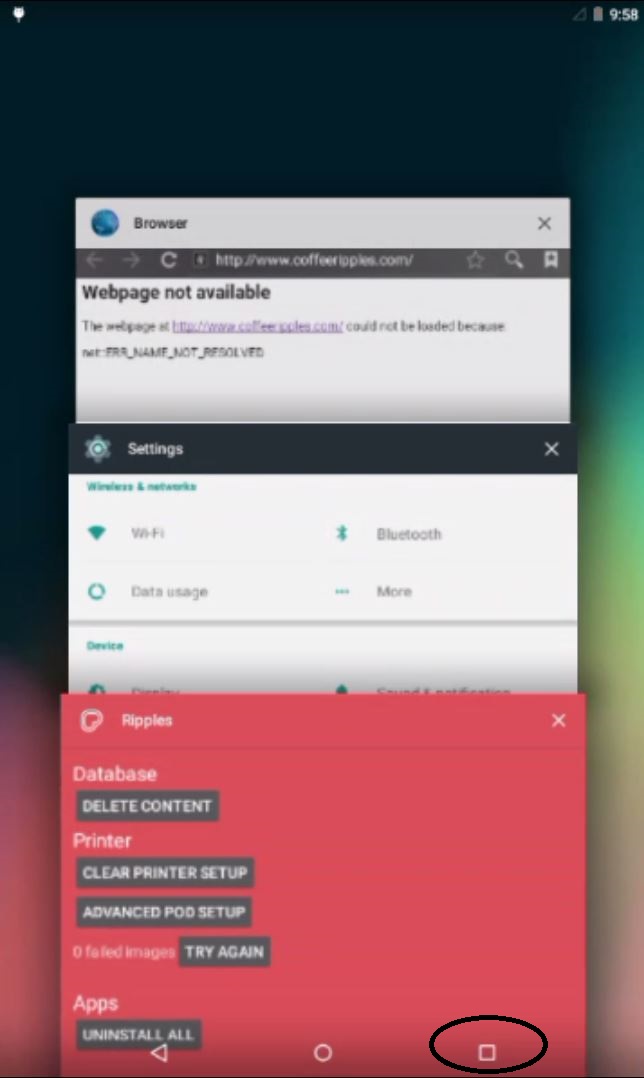 If this step did not solve the problem please continue to the next step.
3. Turn off and back on:
Press the power button until the white light turns off.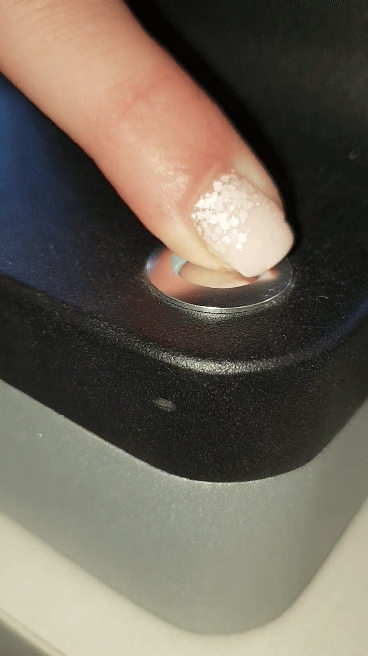 If the problem persists please contact Ripples' support- Support@Drinkripples.com or call your local support number.